Swiss Photobooks Today
at Photobookfest, Moscow
(Pro Helvetia)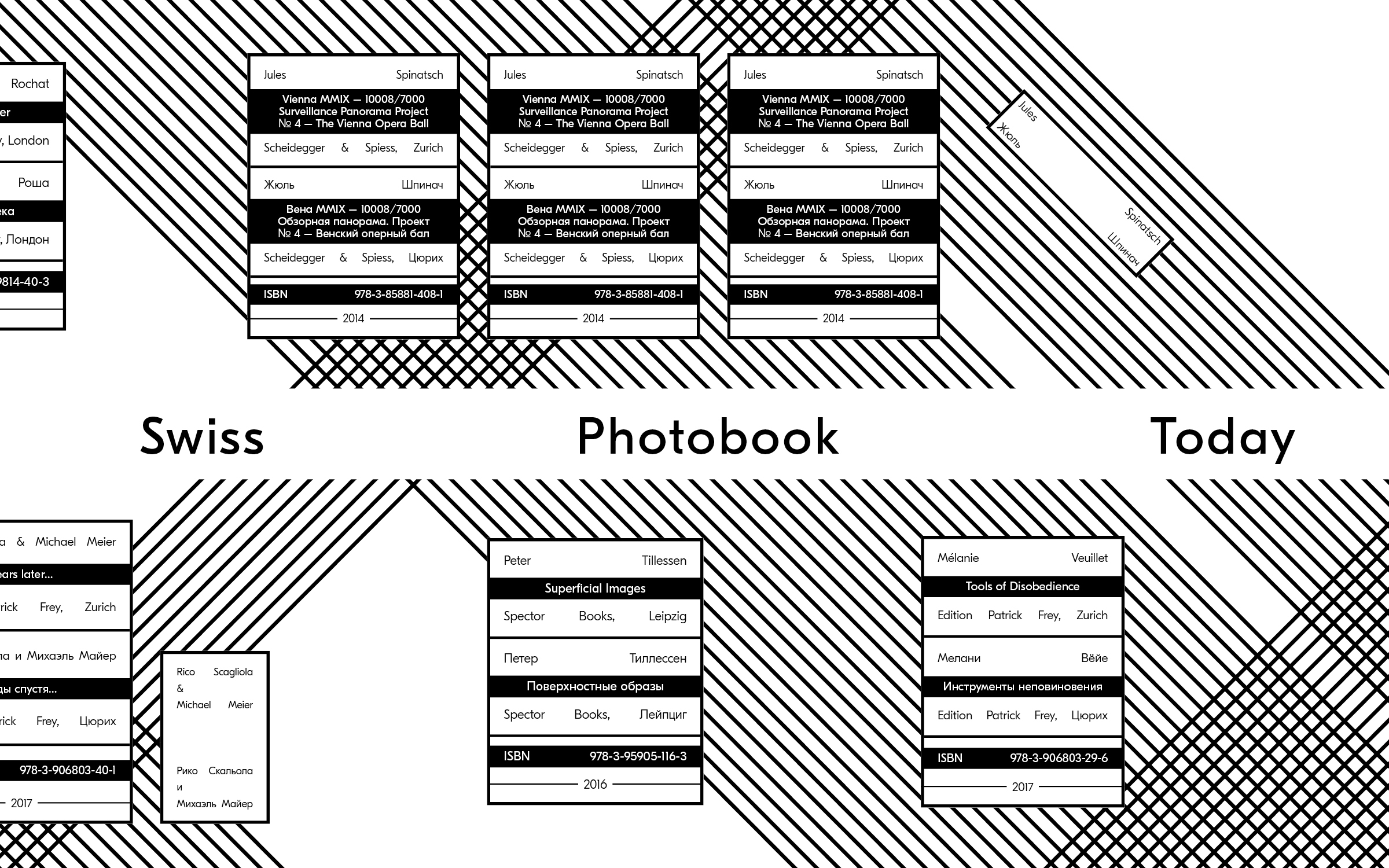 Description
Conceived in collaboration with Caroline Nicod, Visual Arts specialist in charge for the promotion of photography at Pro Helvetia, these traveling reading-rooms display a selection of photobooks supported by the Swiss Arts Council. The table design, conceived together with Małgorzata Stankiewicz, gives a specific frame with information for each book, which can be taken and read, then put back at its place easily. The overall design direction, typographic and material choices are lead by the location of the institution which hosts the exhibition, often pulling from research into the graphic tradition of the country or region.

The installation featured an images by Augustin Rebetez, Catherine Leutenneger, Dagmar Keller & Martin Wittwer, Laurence Rasti, Maya Rochat, Rico Scagliola & Michael Meier, Virginie Rebetez and Yan Gross.


Specifications
Table: 103 x 5500 cm
Images: Various Sizes
Printing
UV Print on Mesh and Adhesive Vinyl
at
Scanwork AG
(CH)
Font
GT Eesti
by Grilli Type
(English & Russian)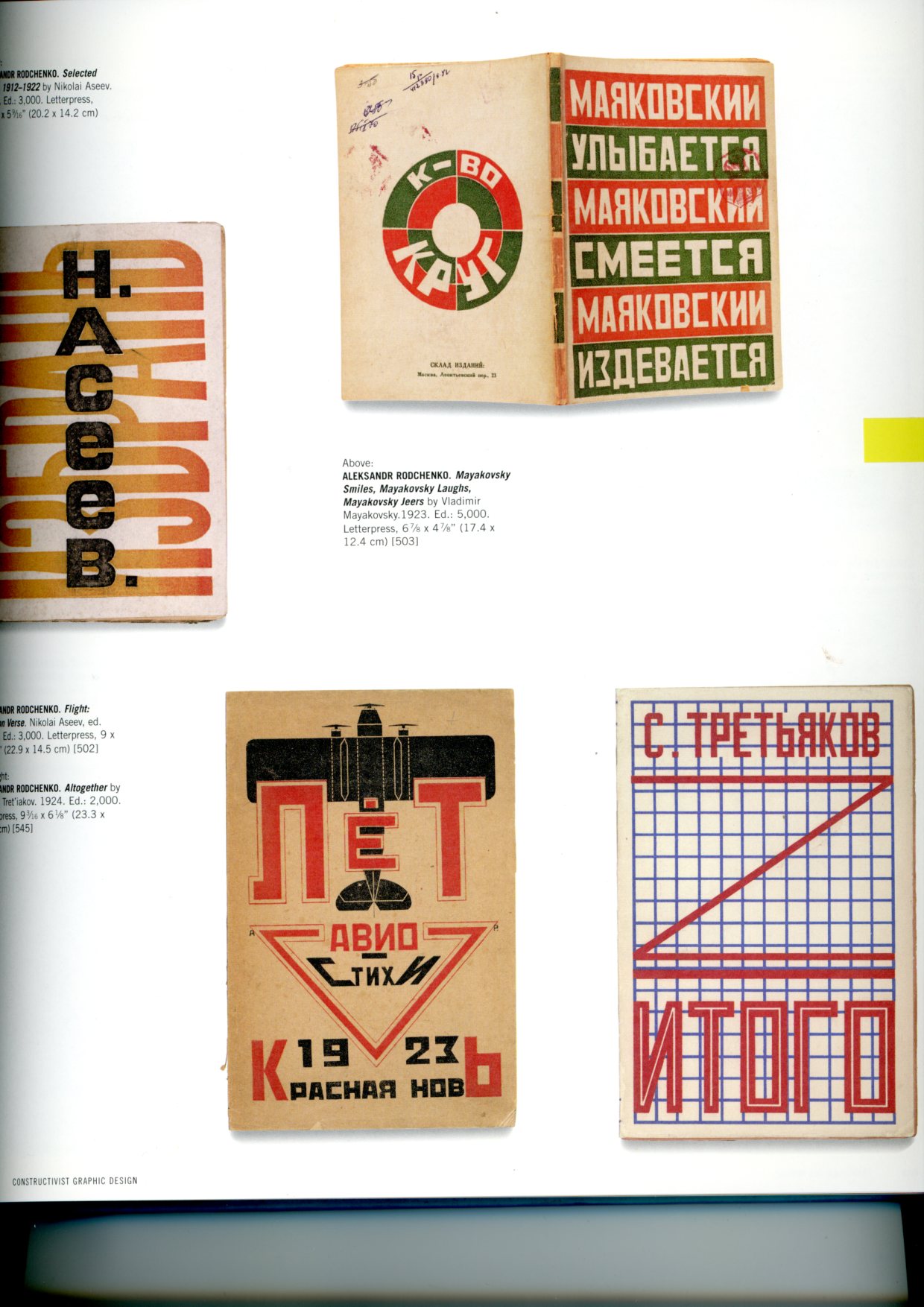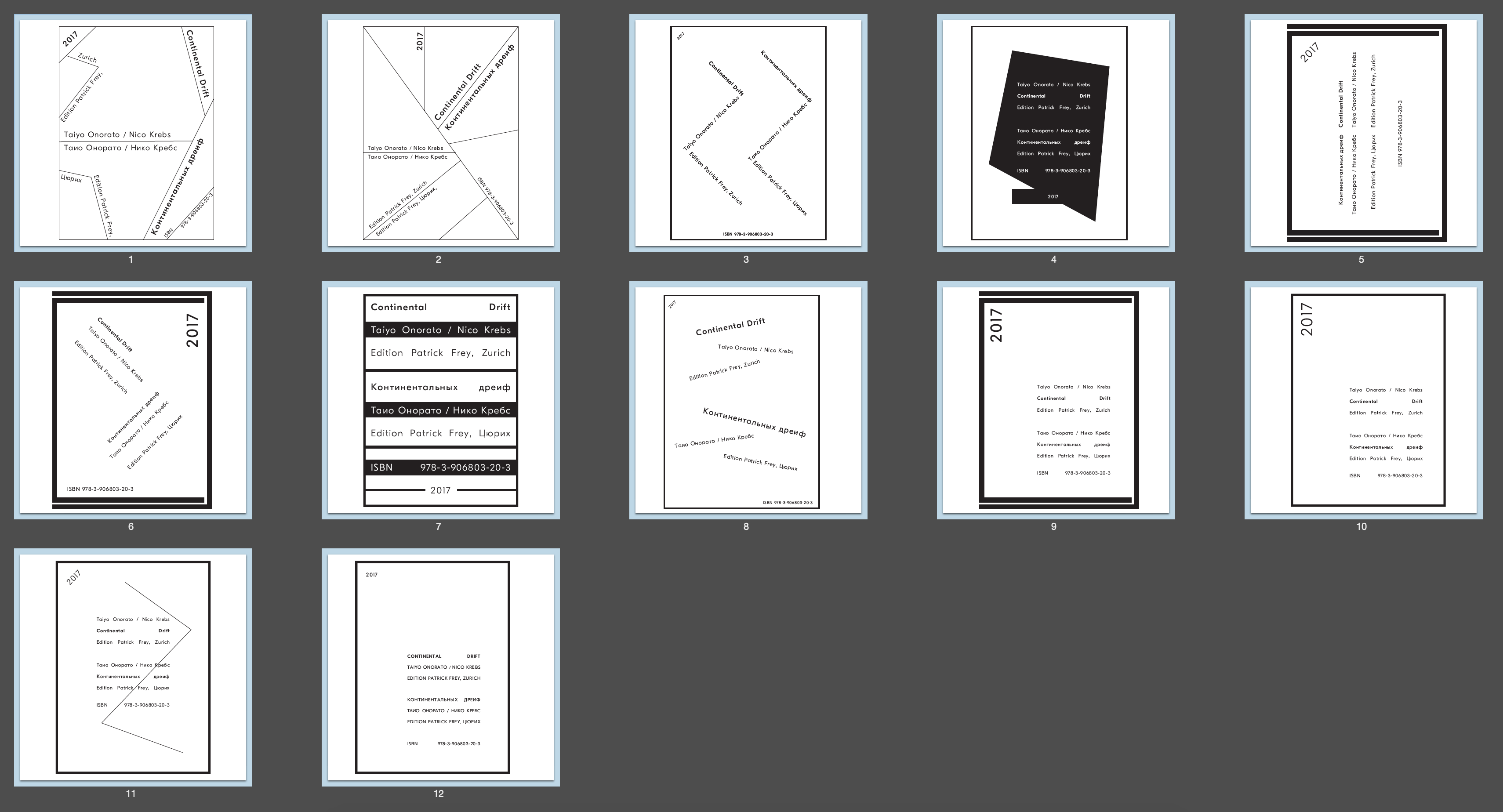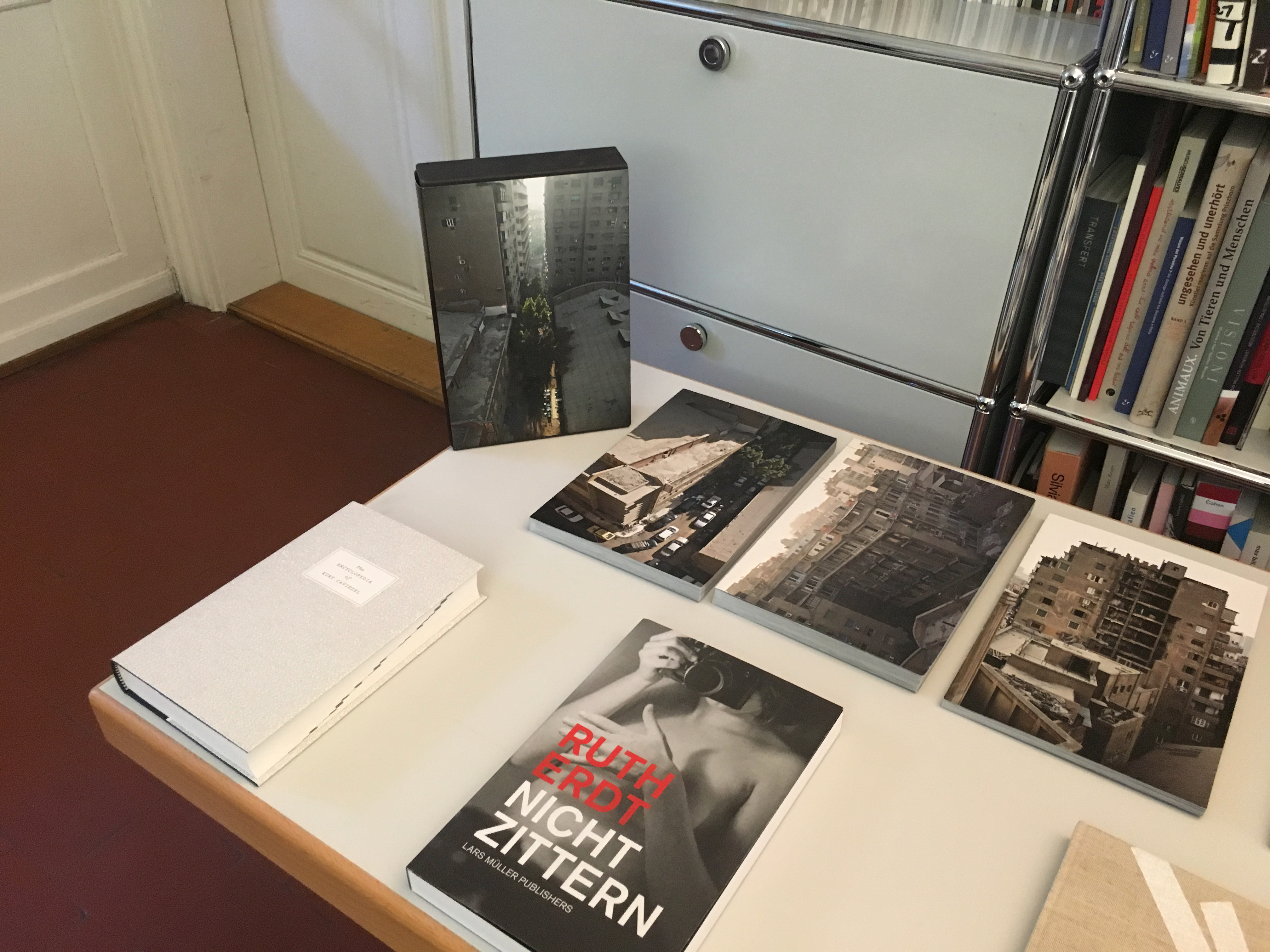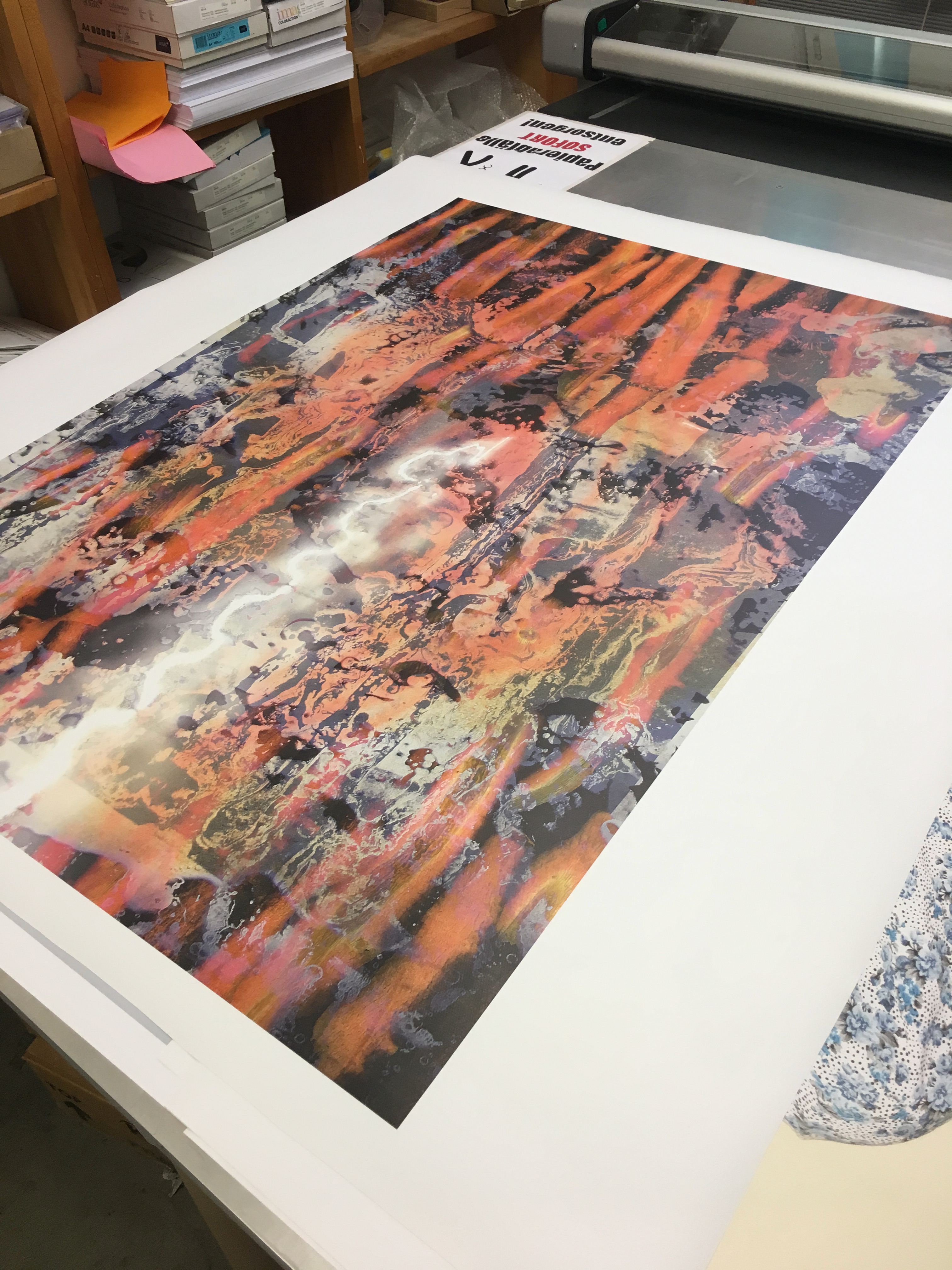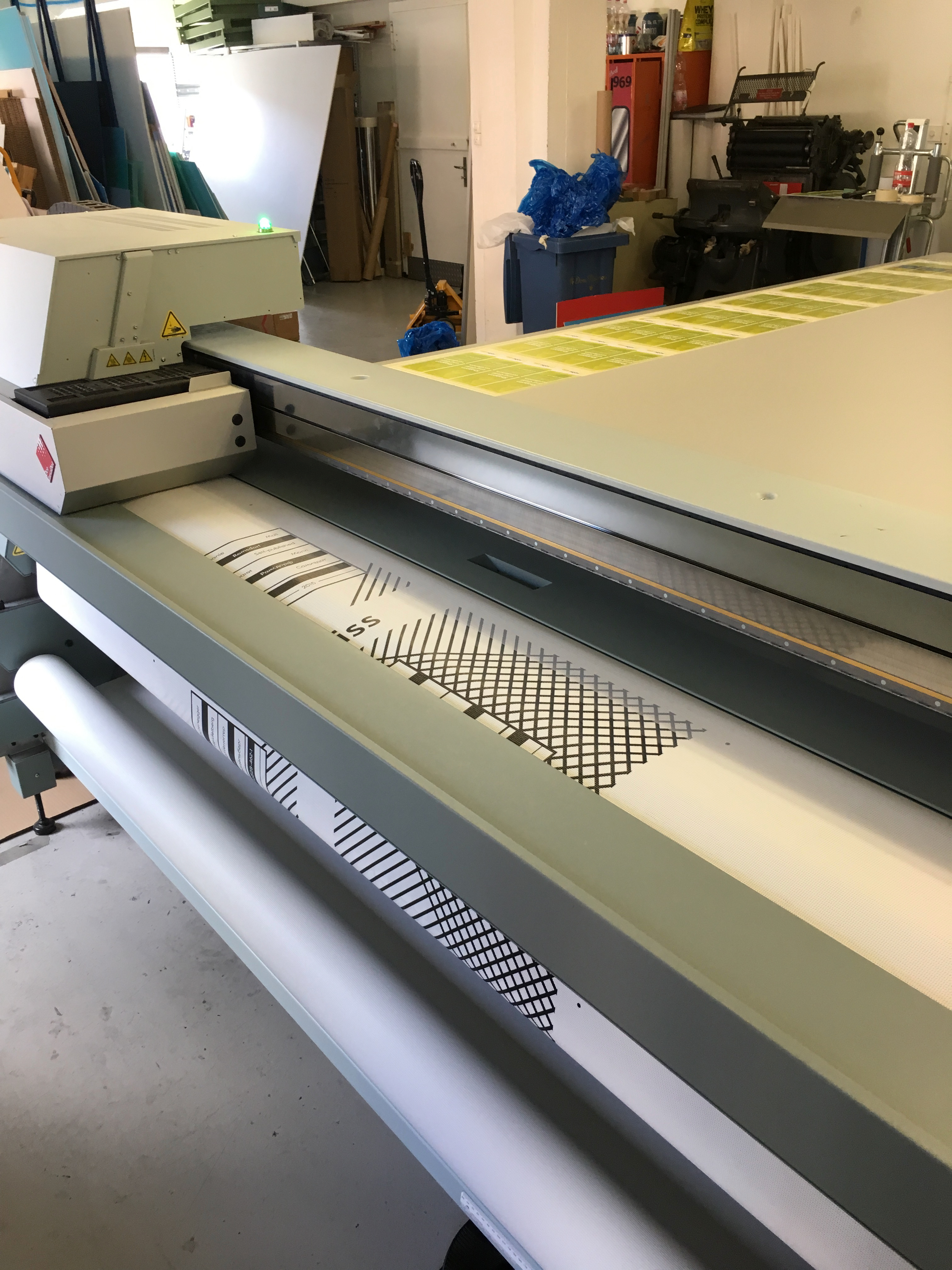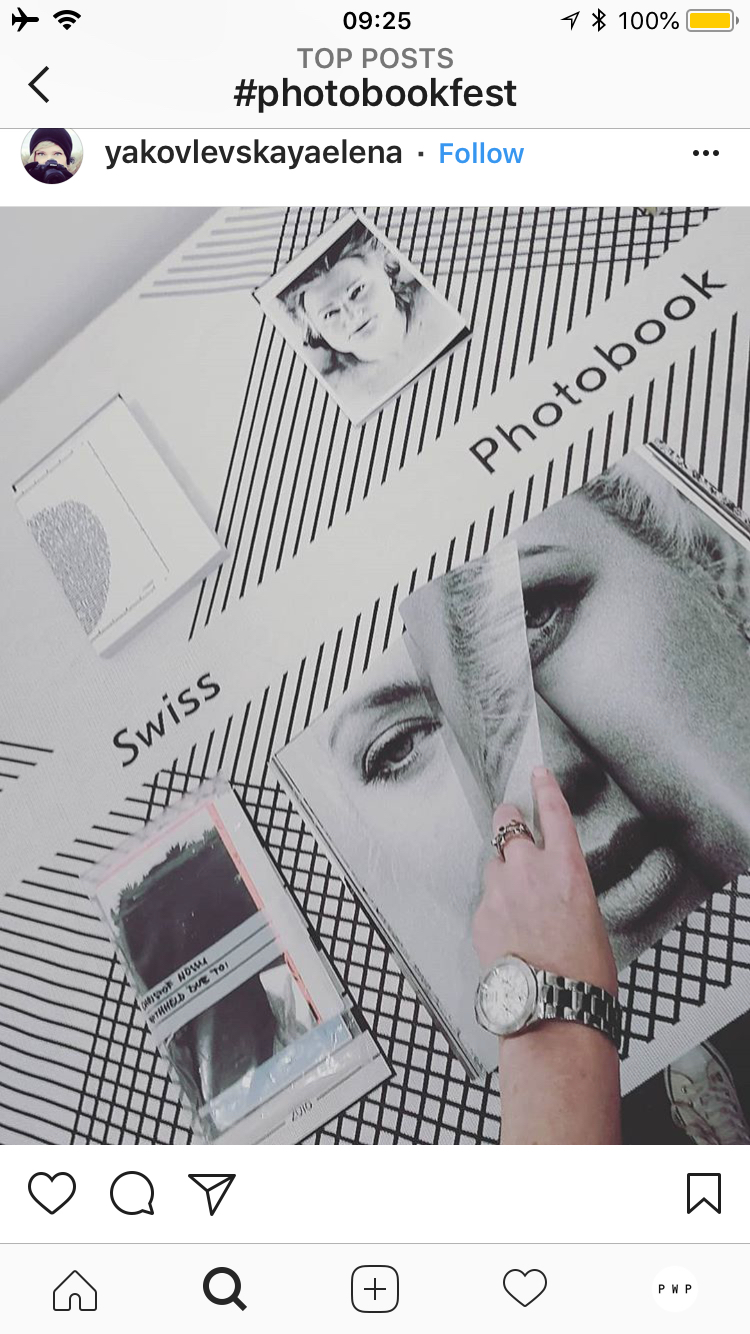 Installation images courtesy of Pro Helvetia