Zines: Collaborations and Publications in NYC
(The Museum of Modern Art, NYC)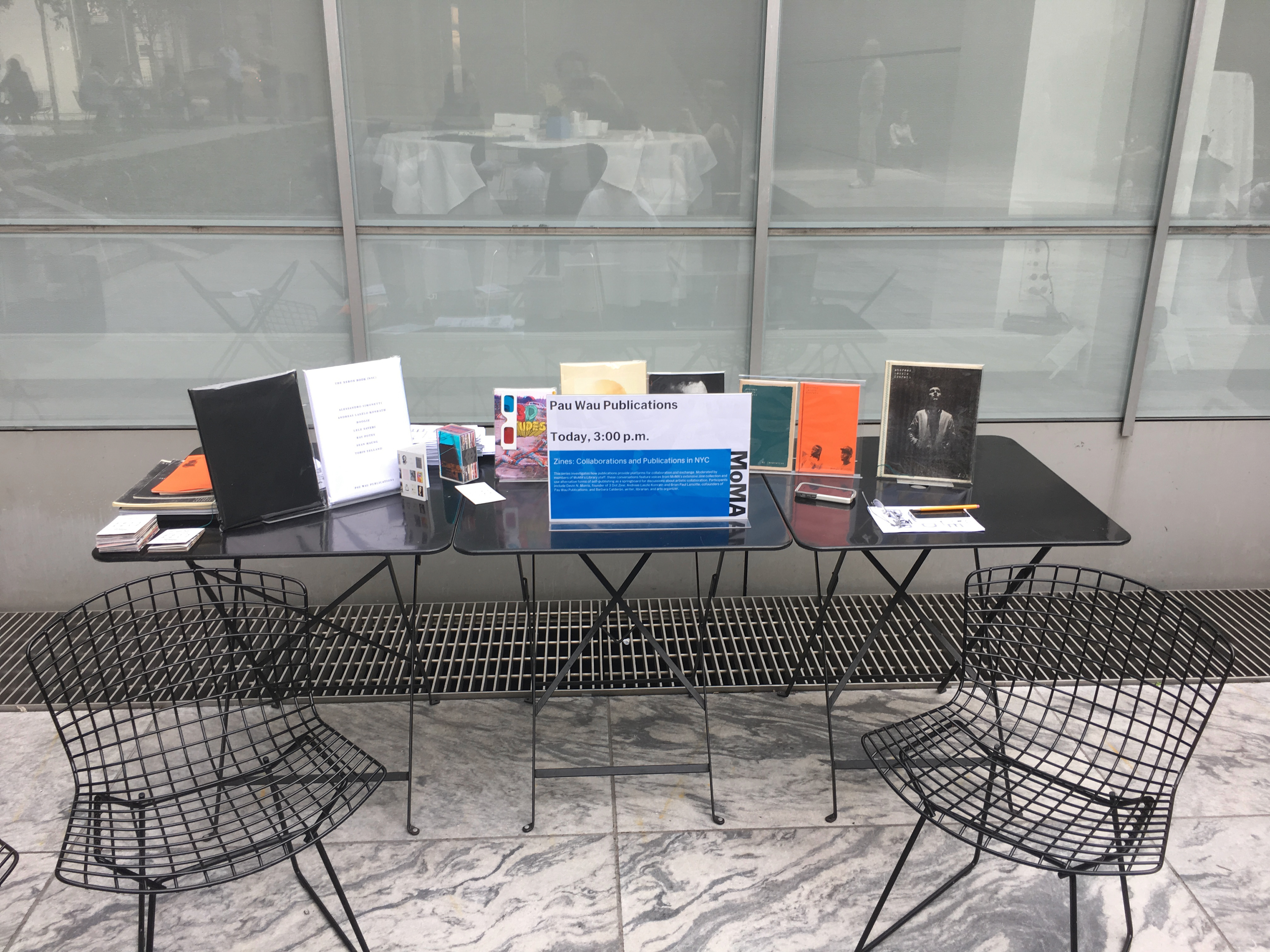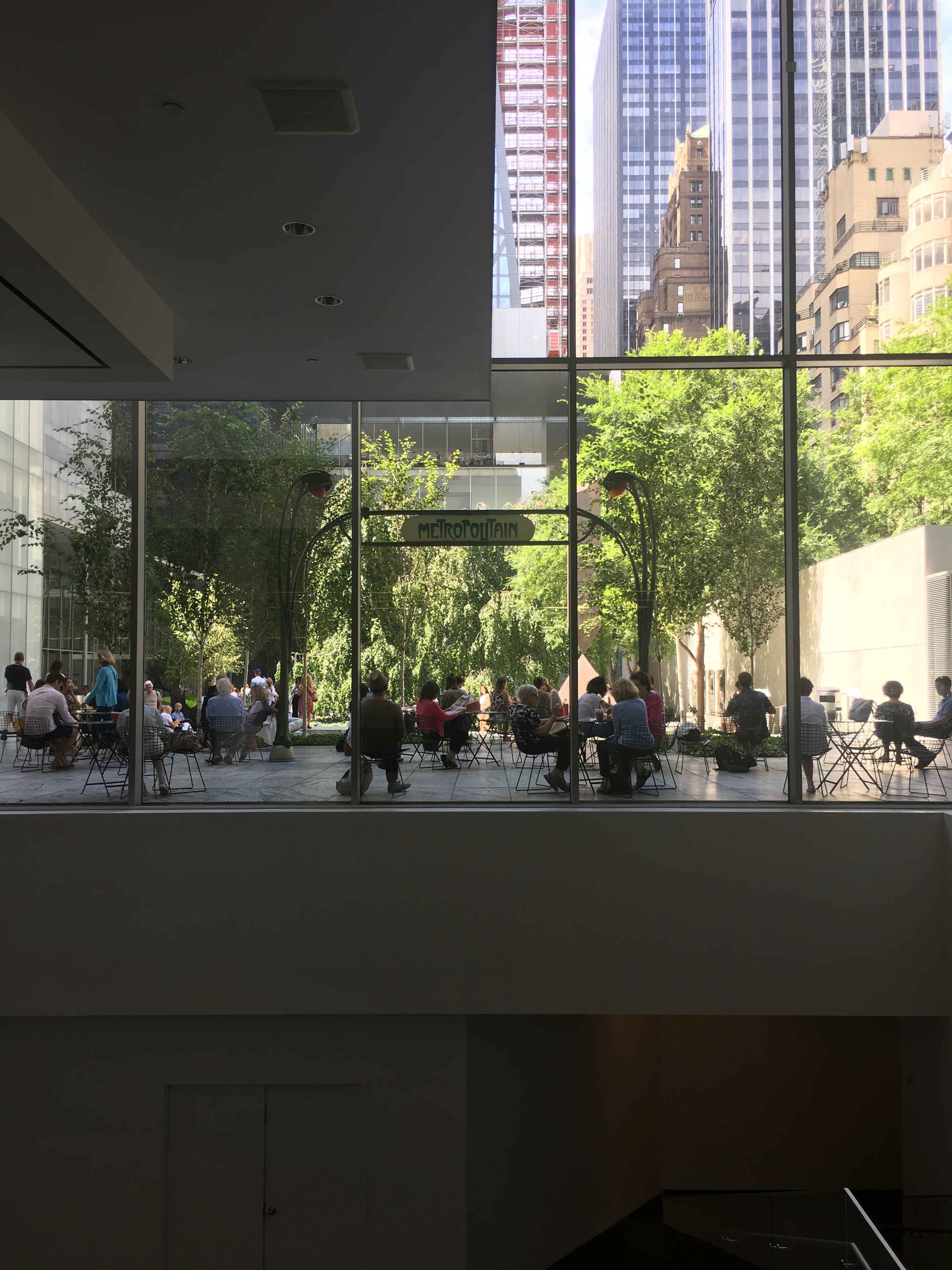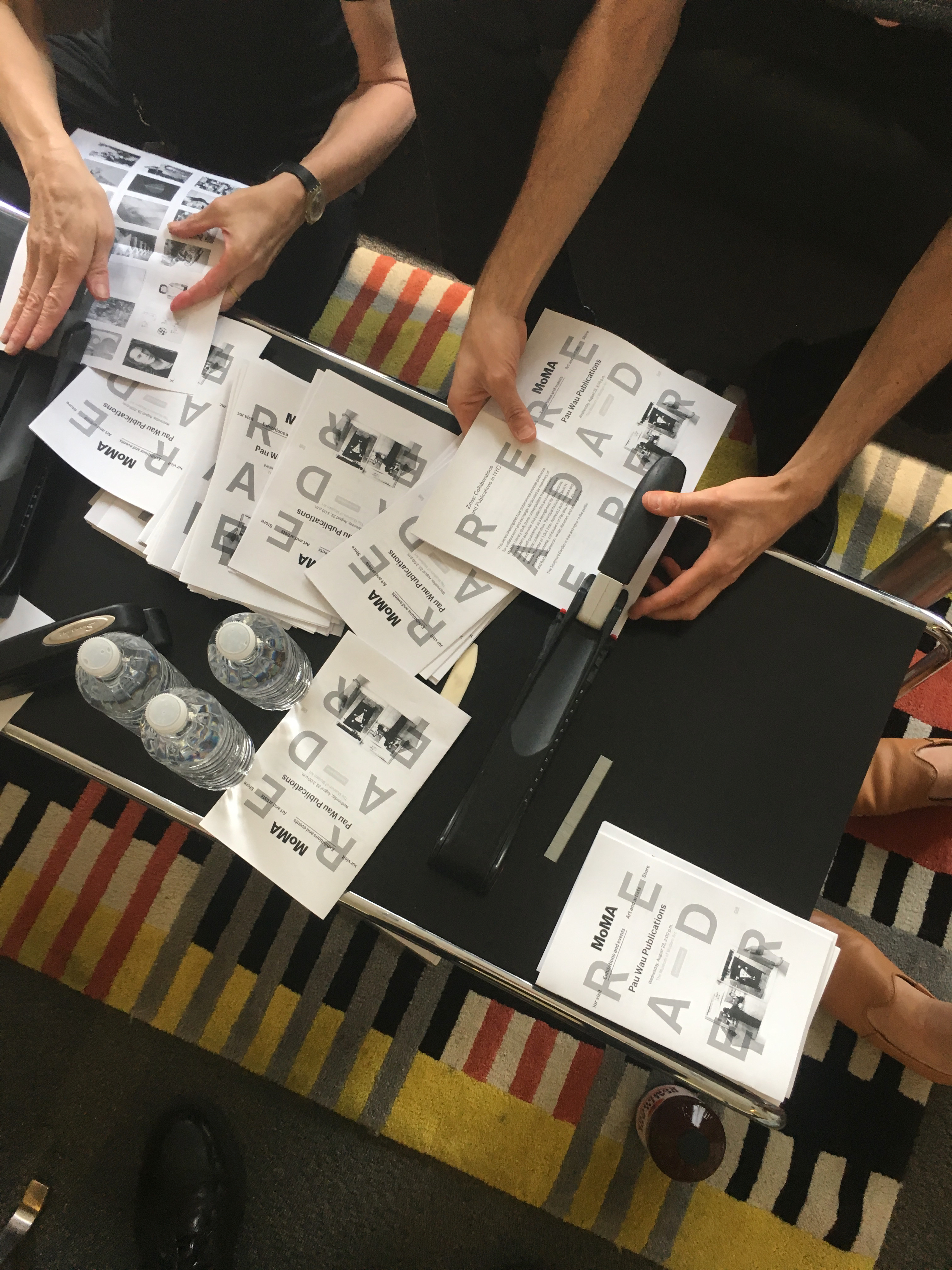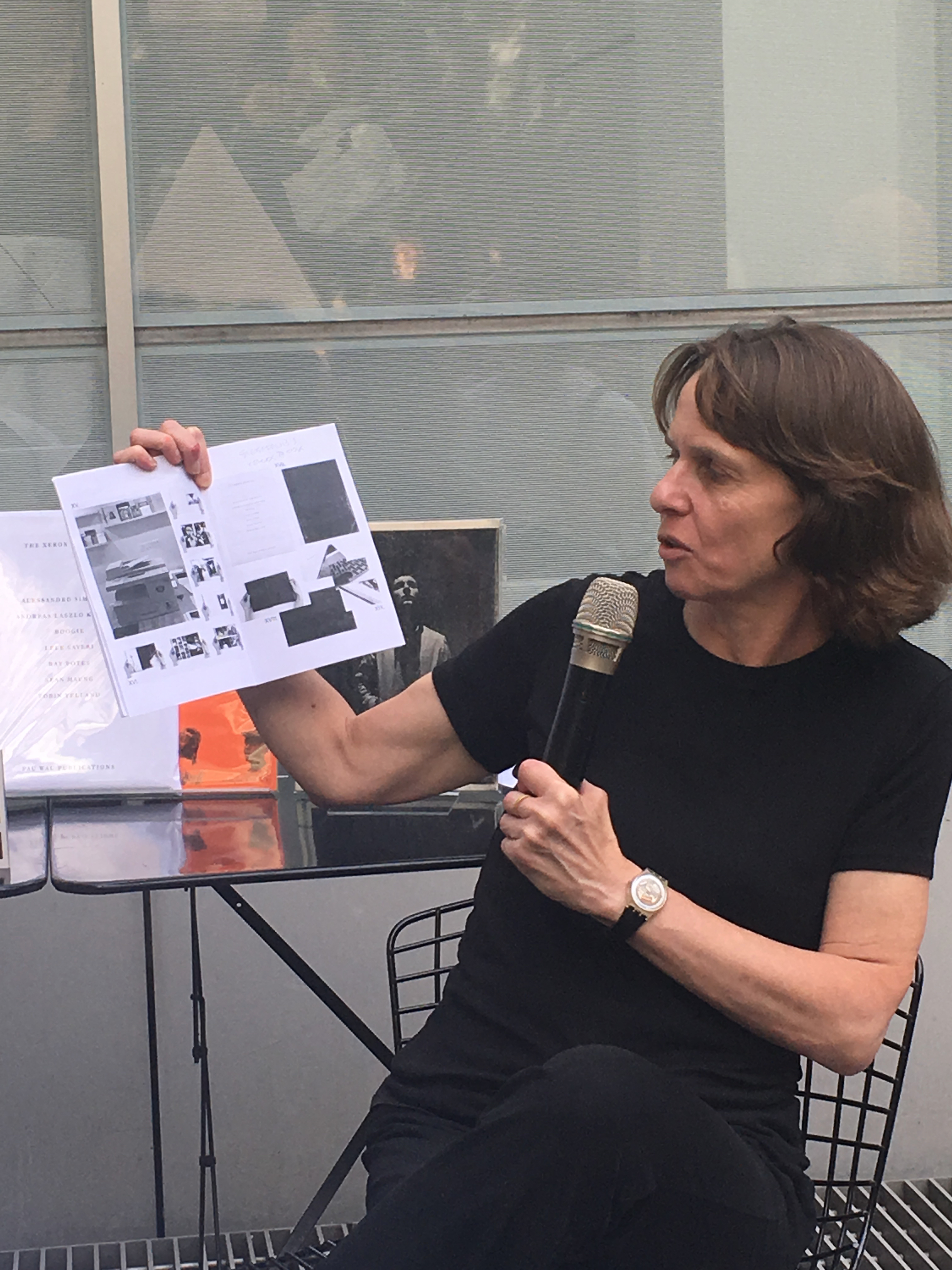 Organized by Imogen Fairbairn and The MoMA Library

Description
This series investigates how publications provide platforms for collaboration and exchange.

Moderated by members of MoMA's Library staff, these conversations feature voices from MoMA's extensive zine collection and use alternative forms of self-publishing as a springboard for discussions about artistic collaboration.

Participants include Devin N. Morris, founder of 3 Dot Zine; Andreas Laszlo Konrath and Brian Paul Lamotte, cofounders of Pau Wau Publications; and Barbara Calderón, writer, librarian, and arts organizer.


Specifications
5 ¼ x 8 ½
12 Pages

Printing
1-Color Digital

Binding
Saddle Stitched


Process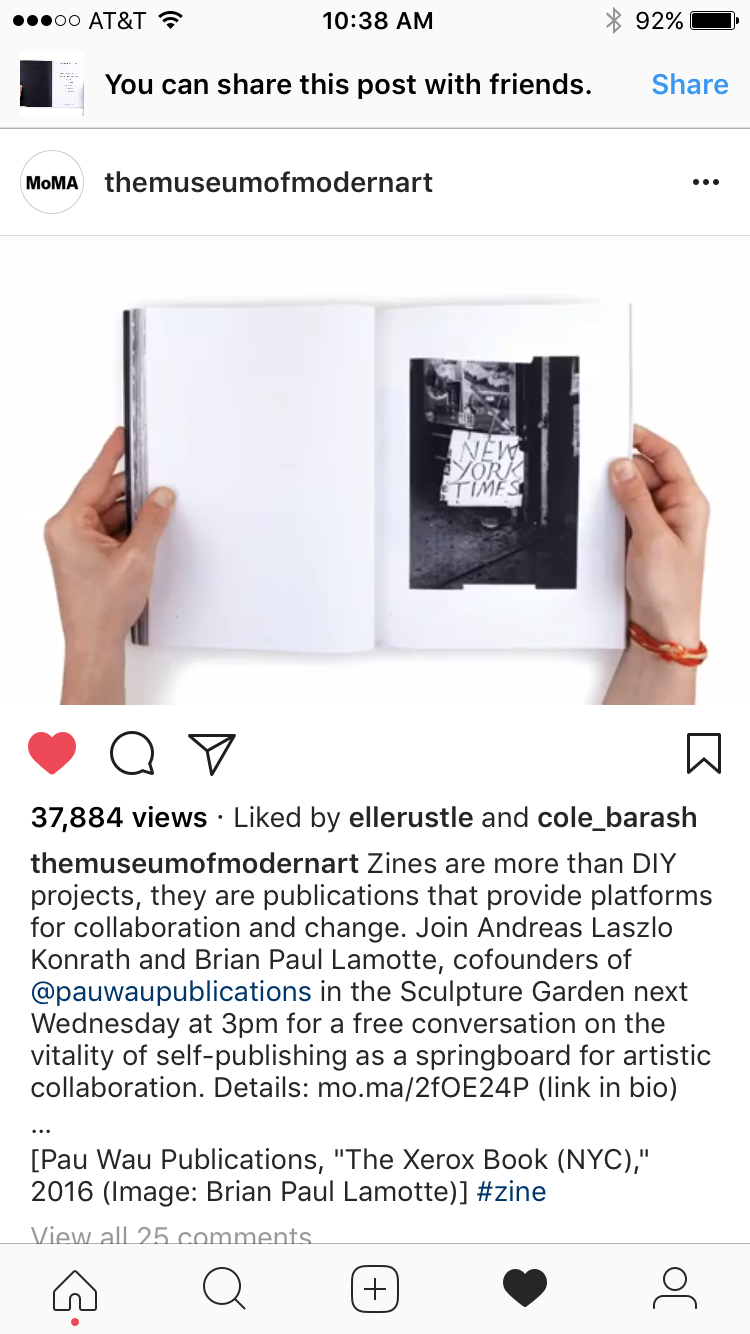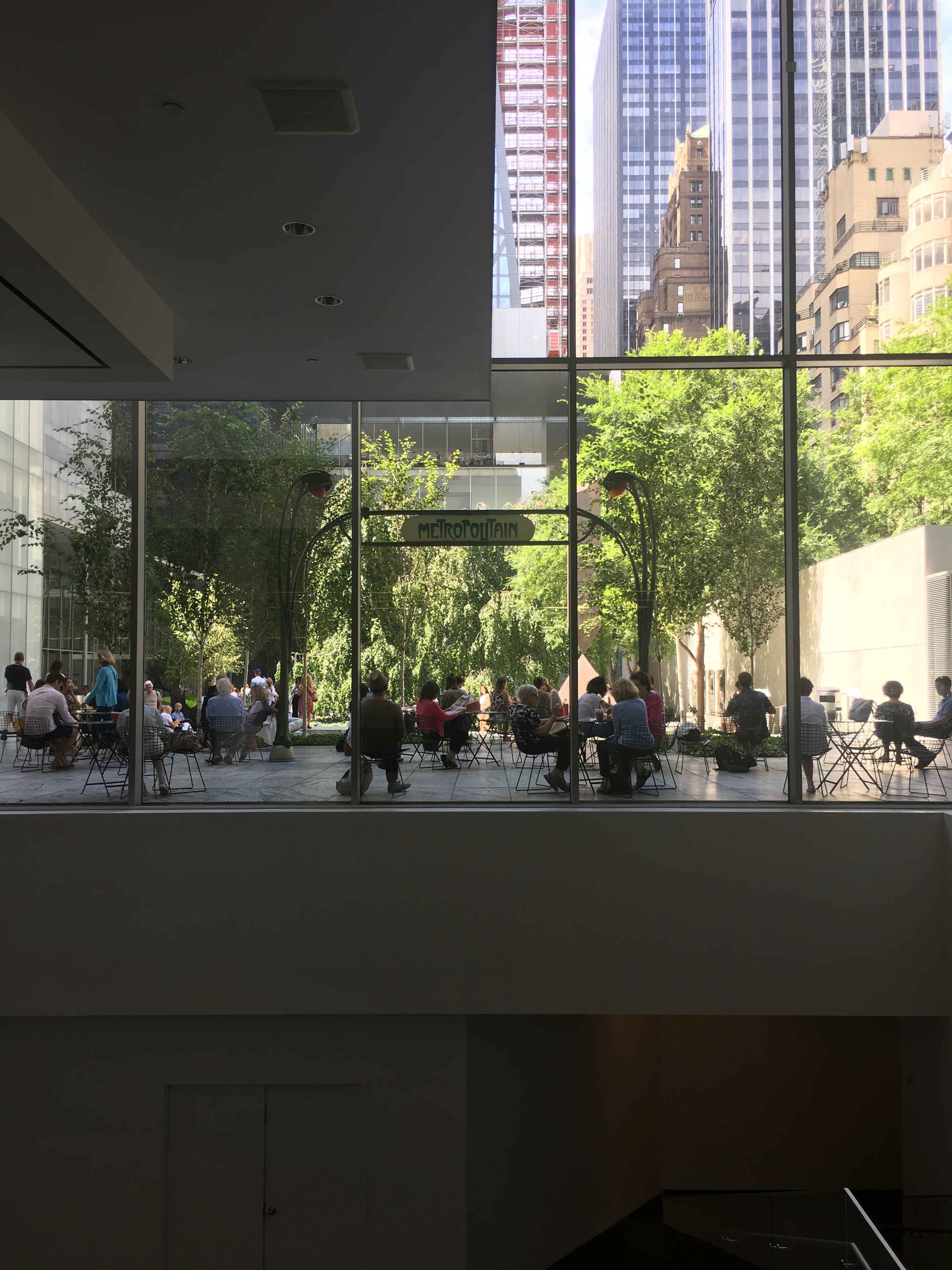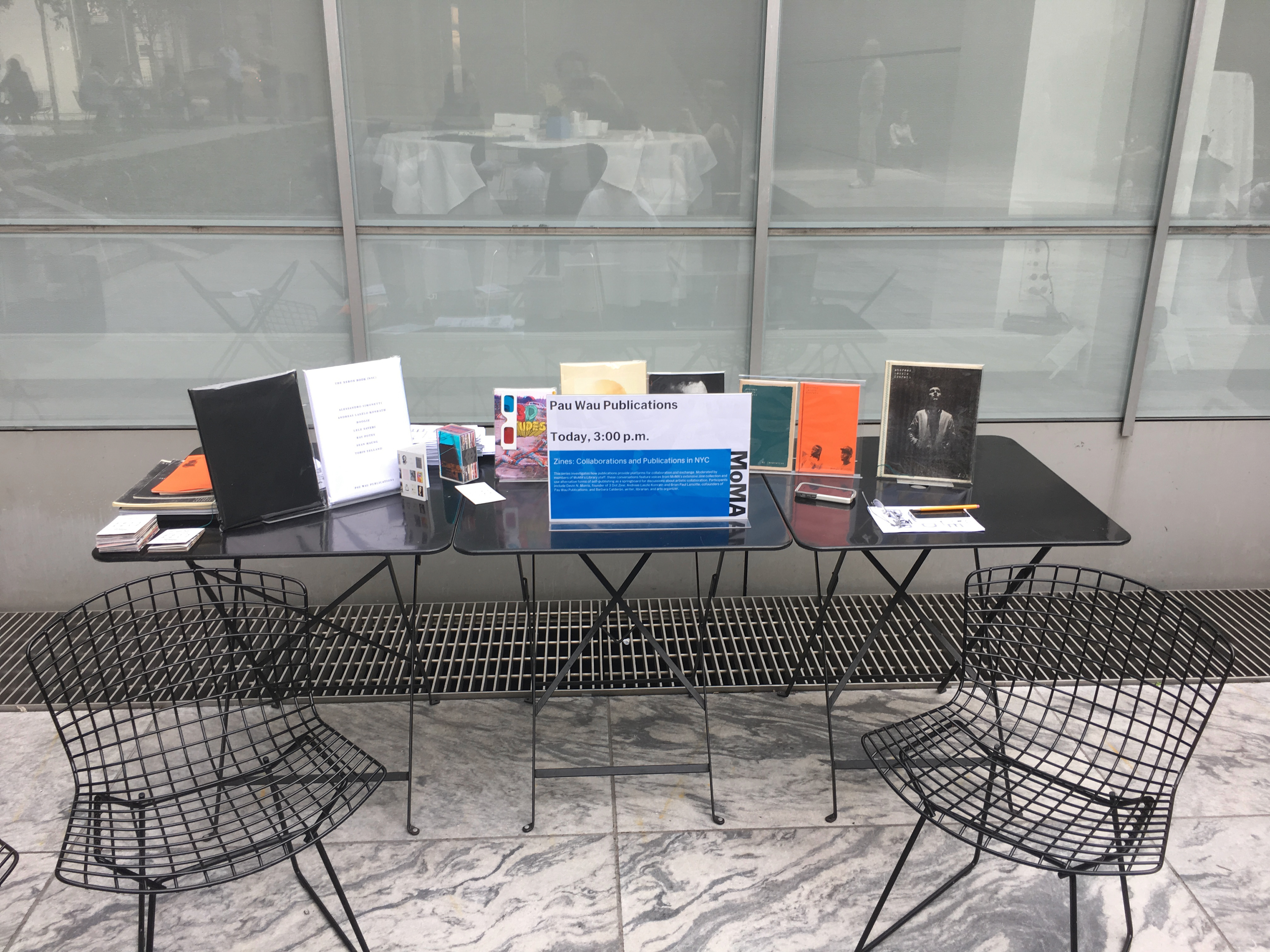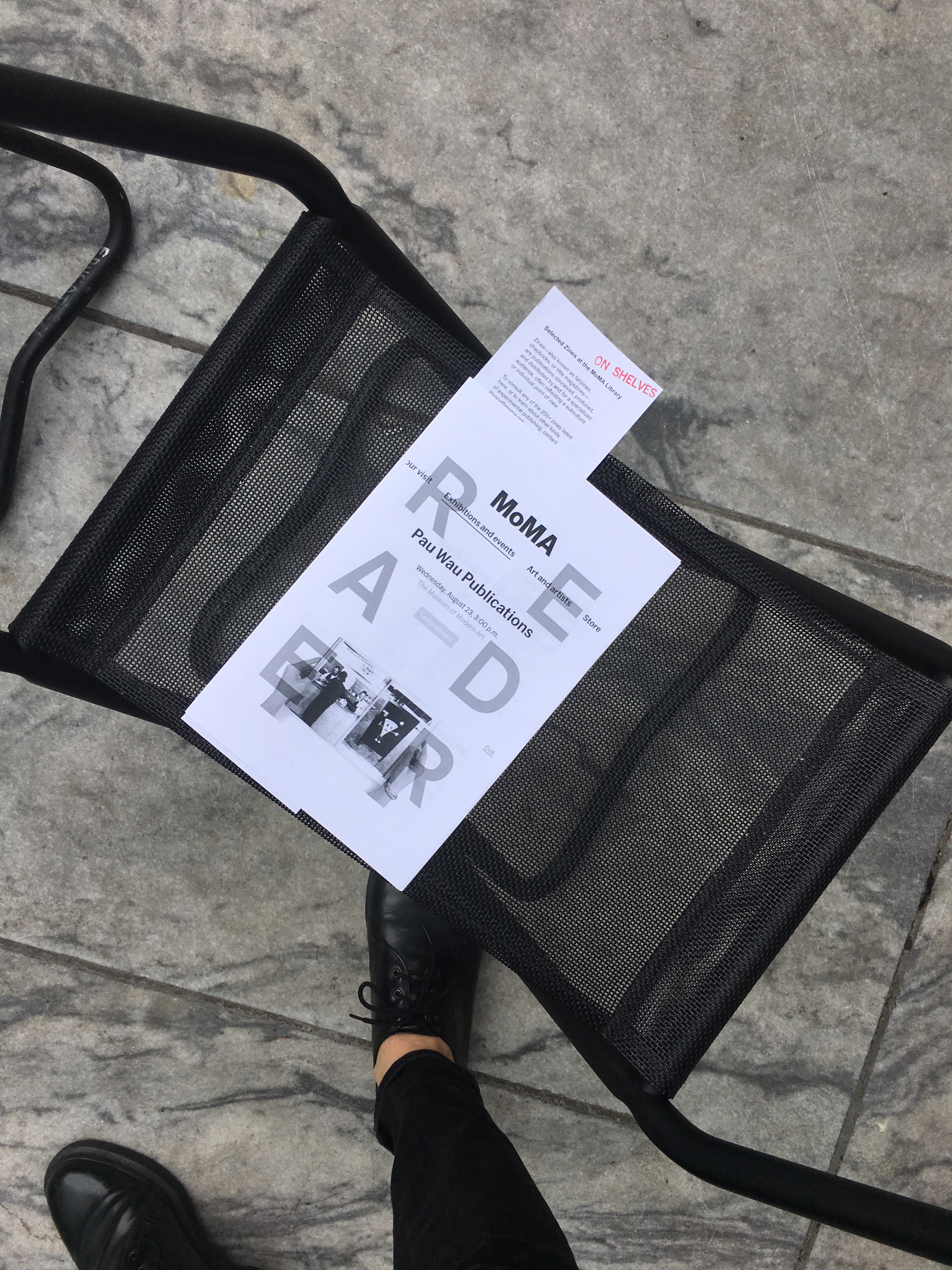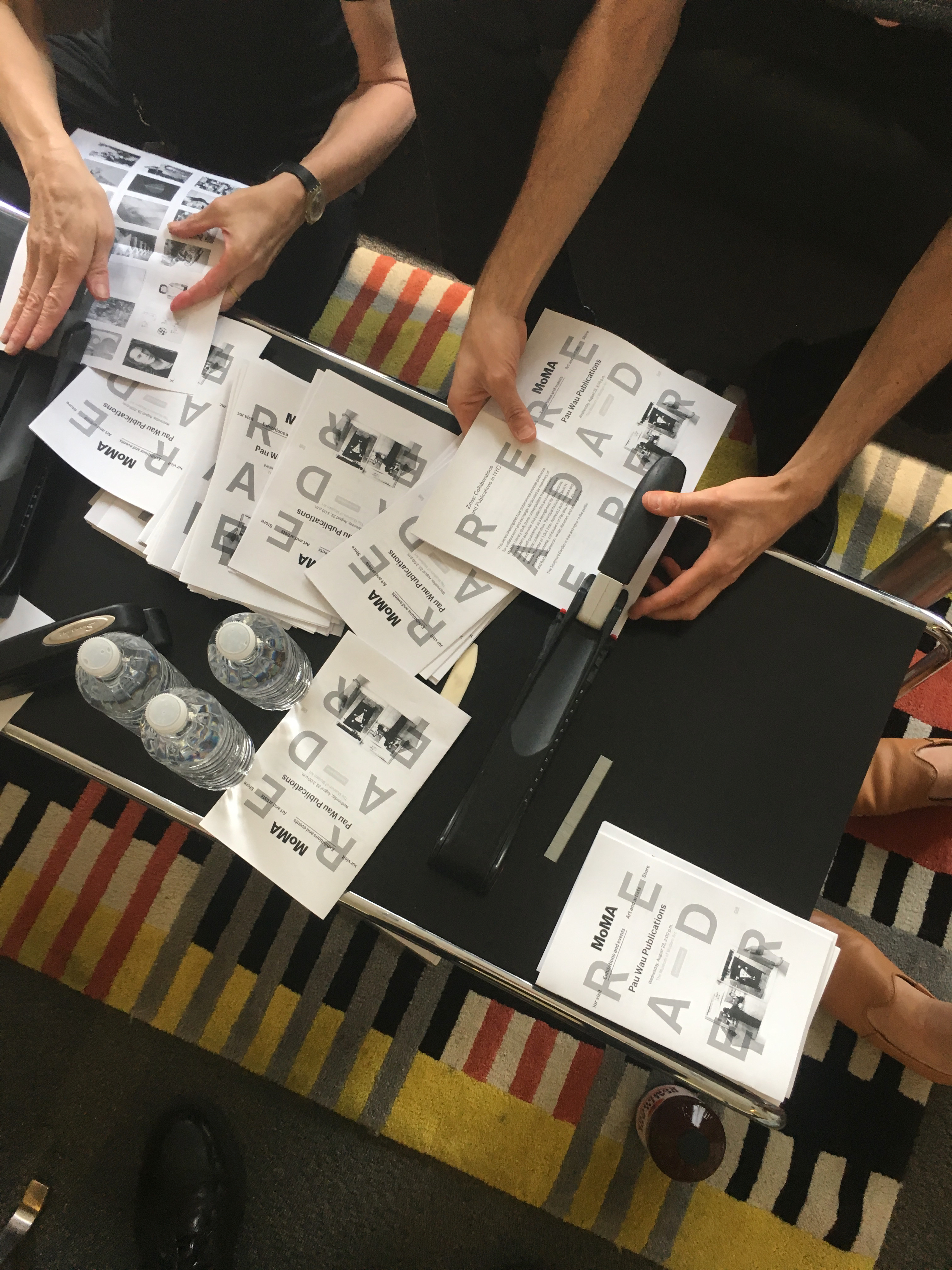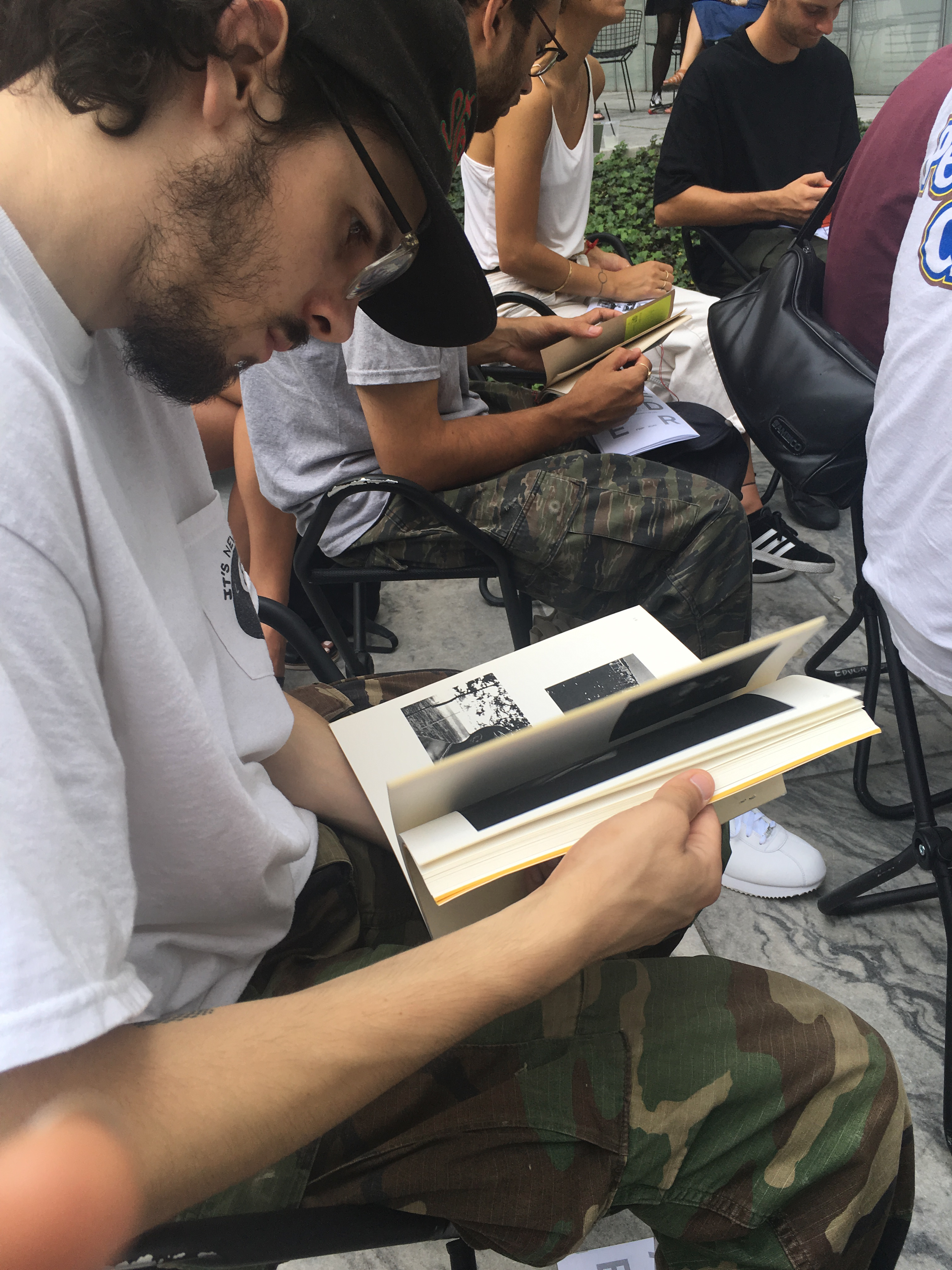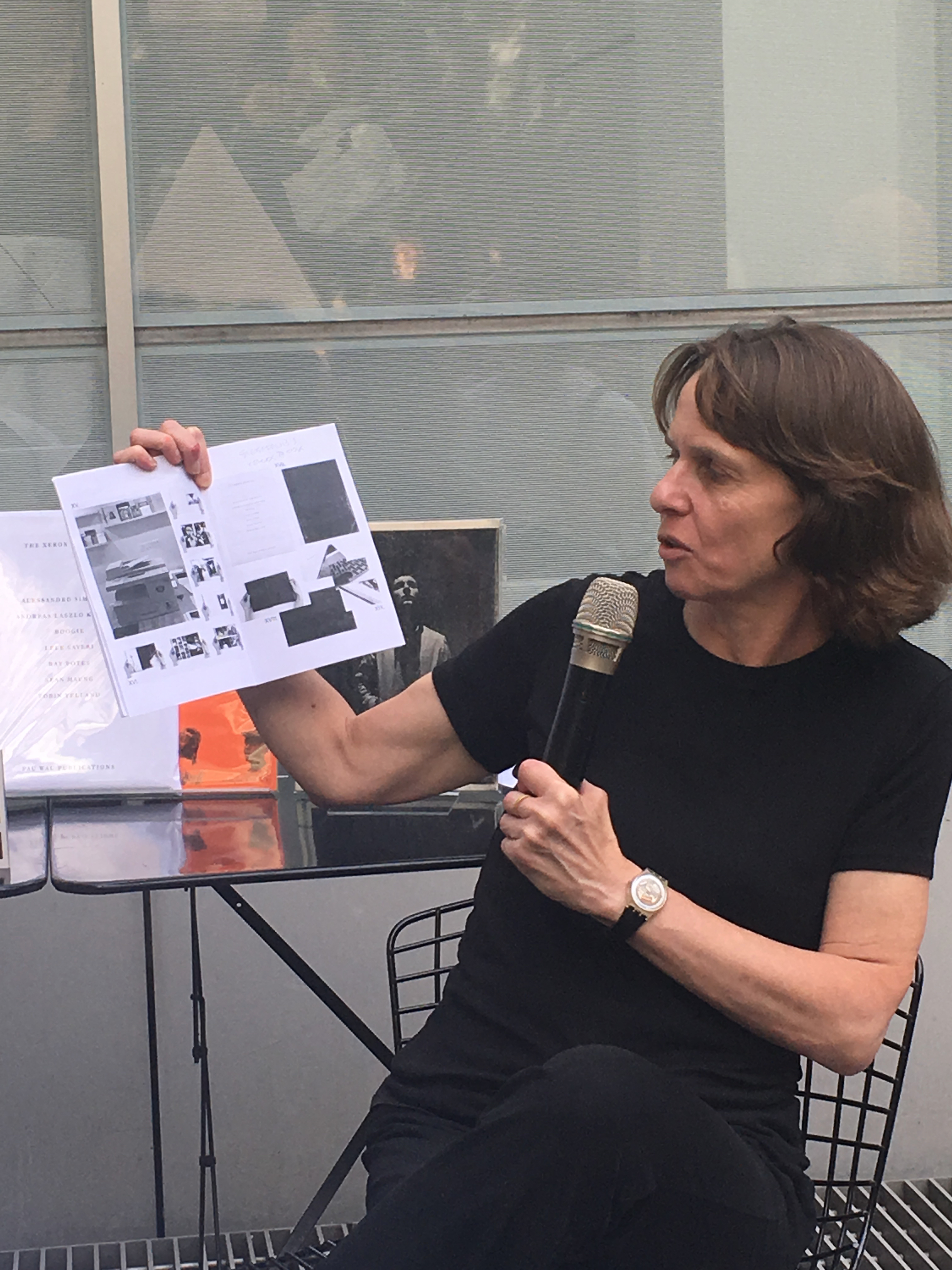 Select documentation images courtesy of Legacy Russell