Zine Time at The Newsstand
@ The Museum of Modern Art, NYC
(PWP)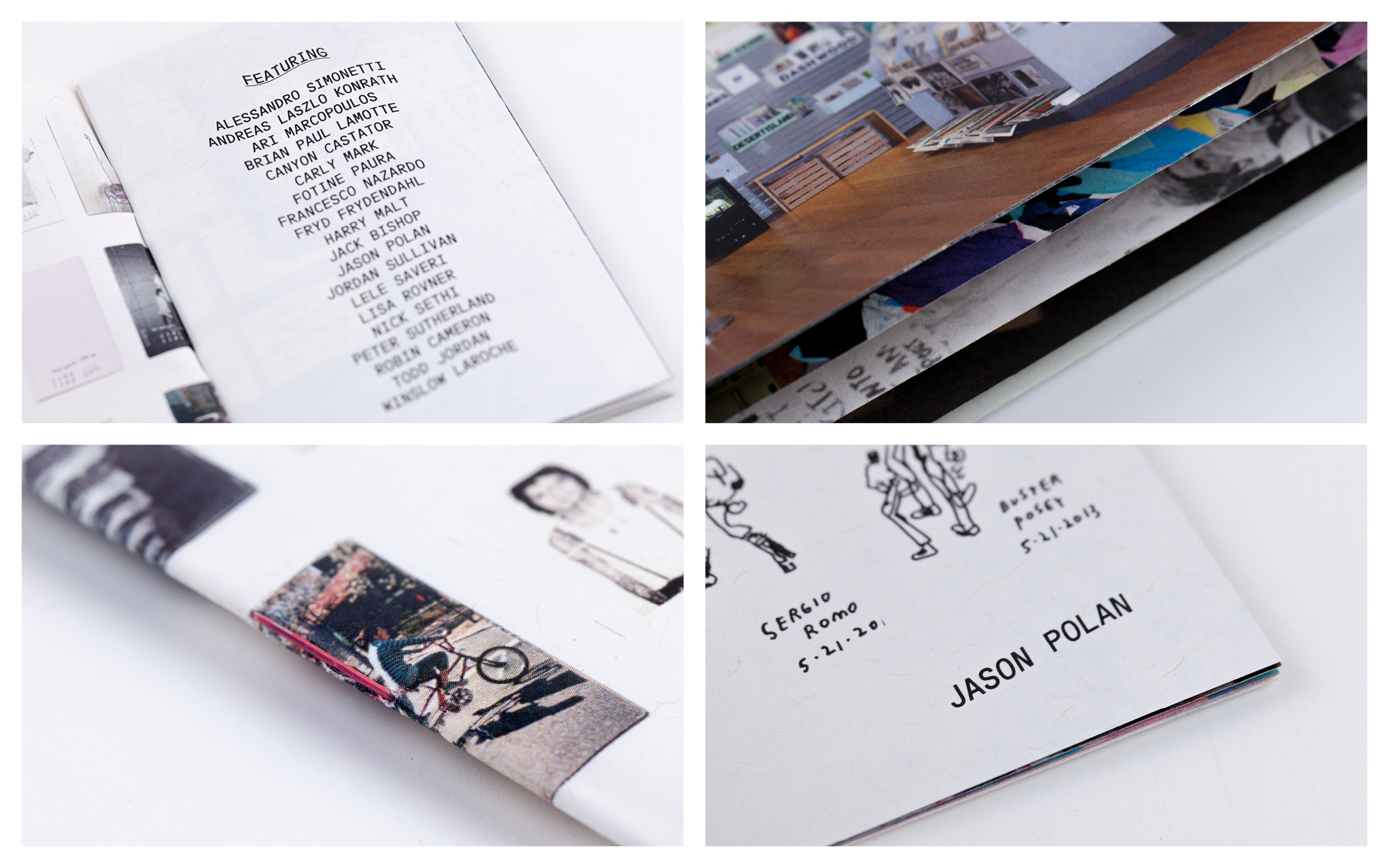 Curated by Andreas Laszlo Konrath and Brian Paul Lamotte

Featuring Alessandro Simonetti, Andreas Laszlo Konrath, Ari Marcopoulos, Brian Paul Lamotte, Canyon Castator, Carly Mark, Fotine Paura, Francesco Nazardo, Fryd Frydendahl, Harry Malt, Jack Bishop, Jason Polan, Jordan Sullivan, Lele Saveri, Lisa Rovner, Nick Sethi, Peter Sutherland, Robin Cameron, Todd Jordan & Winslow Laroche.

Description
At the installation The Newsstand, within the exhibition Ocean of Images: New Photography 2015 at theMuseum of Modern Art, PWP presented Zine Time, a one-day "pop-up exhibition" featuring work from the 20 artists involved in the original vending machine.

The original machine was reactivated and a special edition compendium of the original zines was given away to visitors of the exhibition. The entire installation including the vending machine were later acquired by MoMA and are now part of their permanent collection.

Zine Time was originally a vending machine which randomly distributed one of twenty different artist's zines for $1 (or four quarters).

Each zine contained 16 pages and the artists were given carte blanche for both the content and design.

The machine was first installed within The Newsstand, a project by Lele Saveri, in Brooklyn's Lorimer Street / Metropolitan Avenue subway station in 2013 which sold books from artists and independent publishers out of an underground newsstand which had been previously abandoned.

Between June 2013 and February 2014 it hosted over 90 events, book launches and exhibitions, and sold over a 1,000 different titles by more than 300 artists from around the world.


Specifications
4 ½ x 3 inches
28 Pages

Printing
4-Color Digital

Binding
Saddle Stitched

Enclosed in
Cardboard Slipcase

Edition of 1,000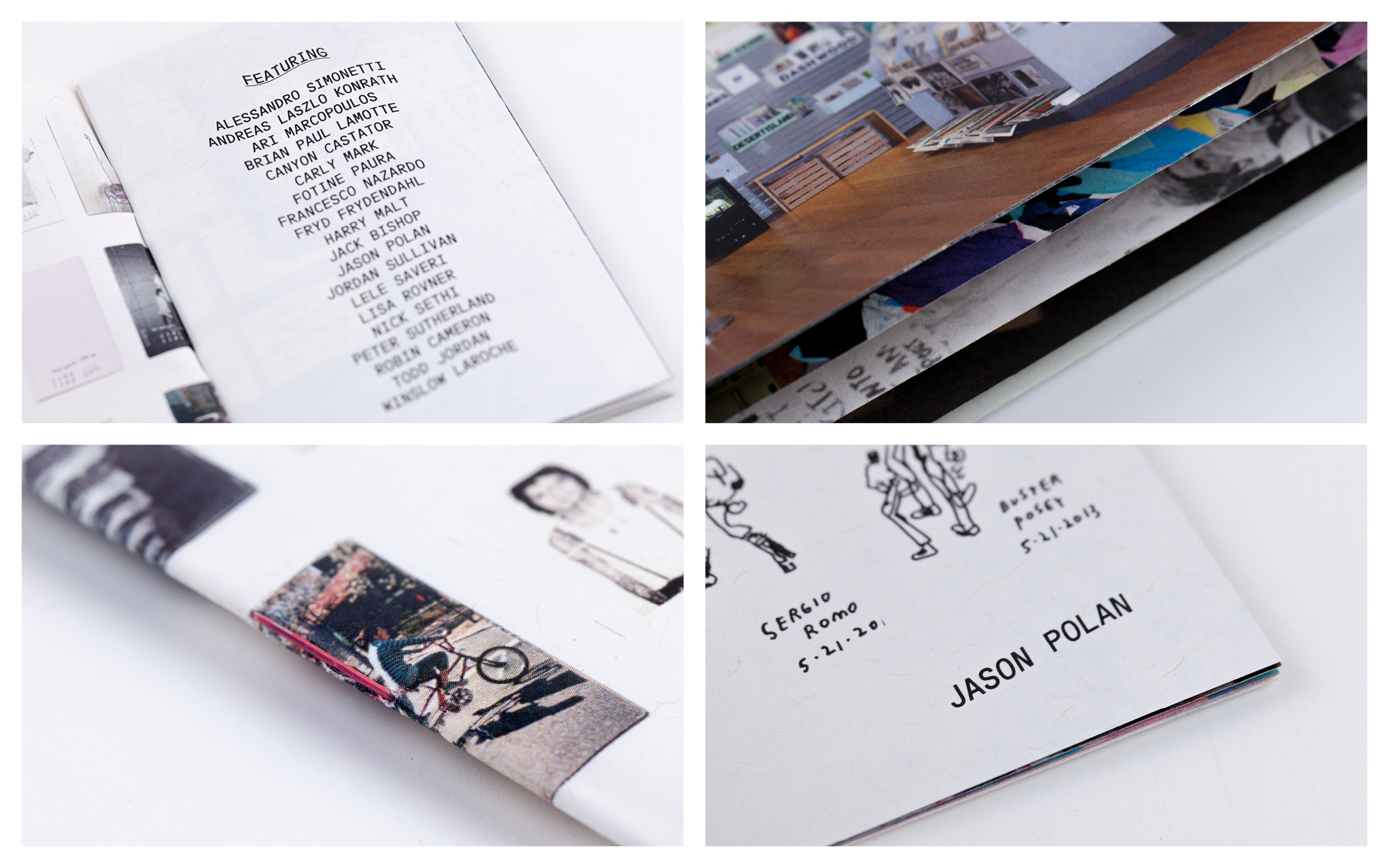 Process