Zean.it — Set No. 1
(PWP & Zean.it)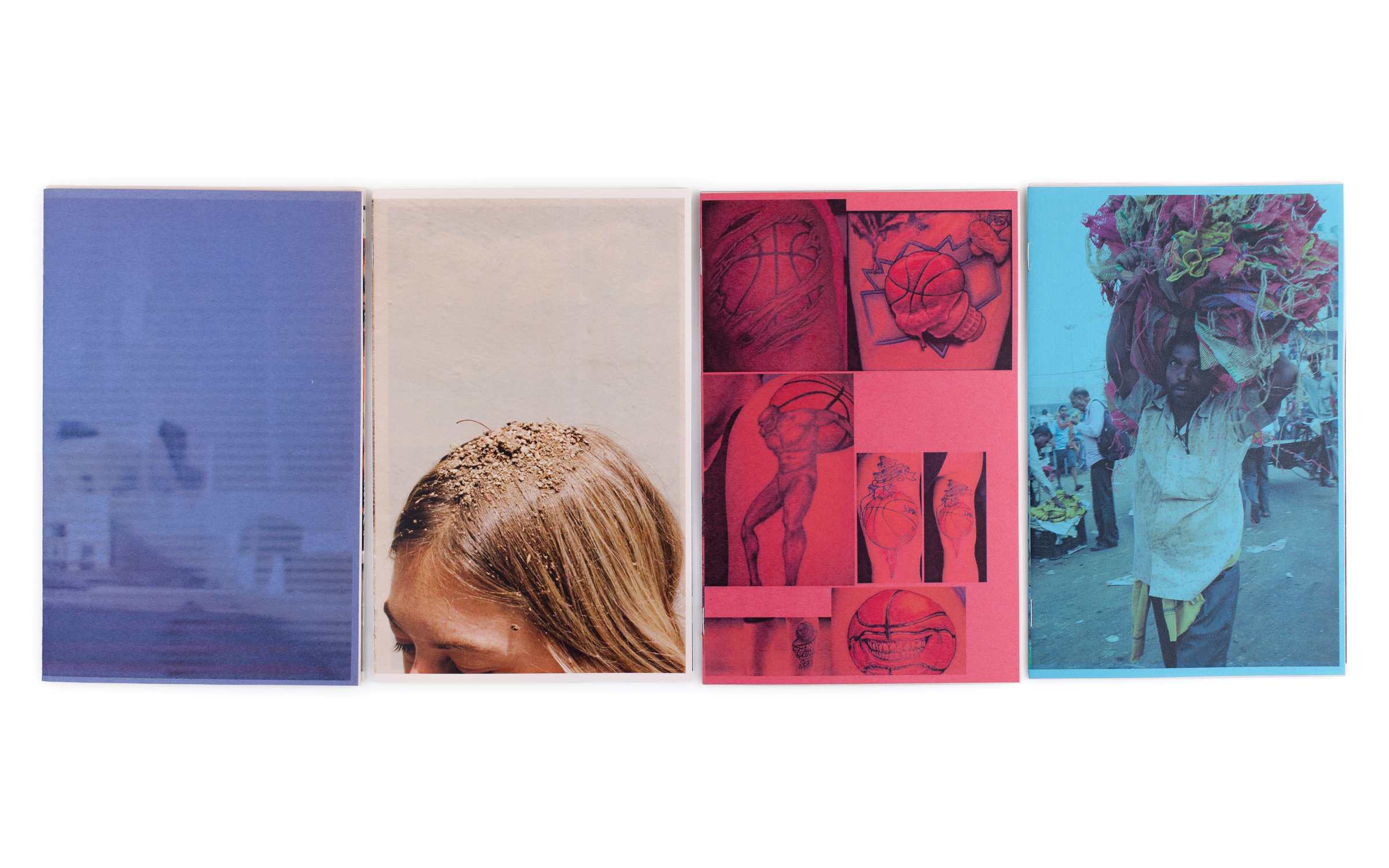 Featuring Polly Brown, David Brandon Geeting, Elizabeth Jaeger, Andreas Laszlo Konrath, Brian Paul Lamotte, Maia Ruth Lee, Aria McManus & Nick Sethi

Description
Zean.it
was an iOS application which allows users to create digital zines which they can upload and share with fellow users, similar to Instagram.
Using an algorithm and layout templates the application will randomly design the 12 page zine from an input of selected images.
This set exists digitally within the applications ecosystem and physically as a set of print on demand zines produced using leftover or extra material from the studio.
Specifications
(x8) Booklets
5 ½ x 8 ½ inches
12 Pages

Printing
4-Color Digital

Paper
Various Colored Paper
(Randomly Sorted)

Binding
Saddle Stitched

Enclosed in
Fold-out Belly Band with Seal

Open Edition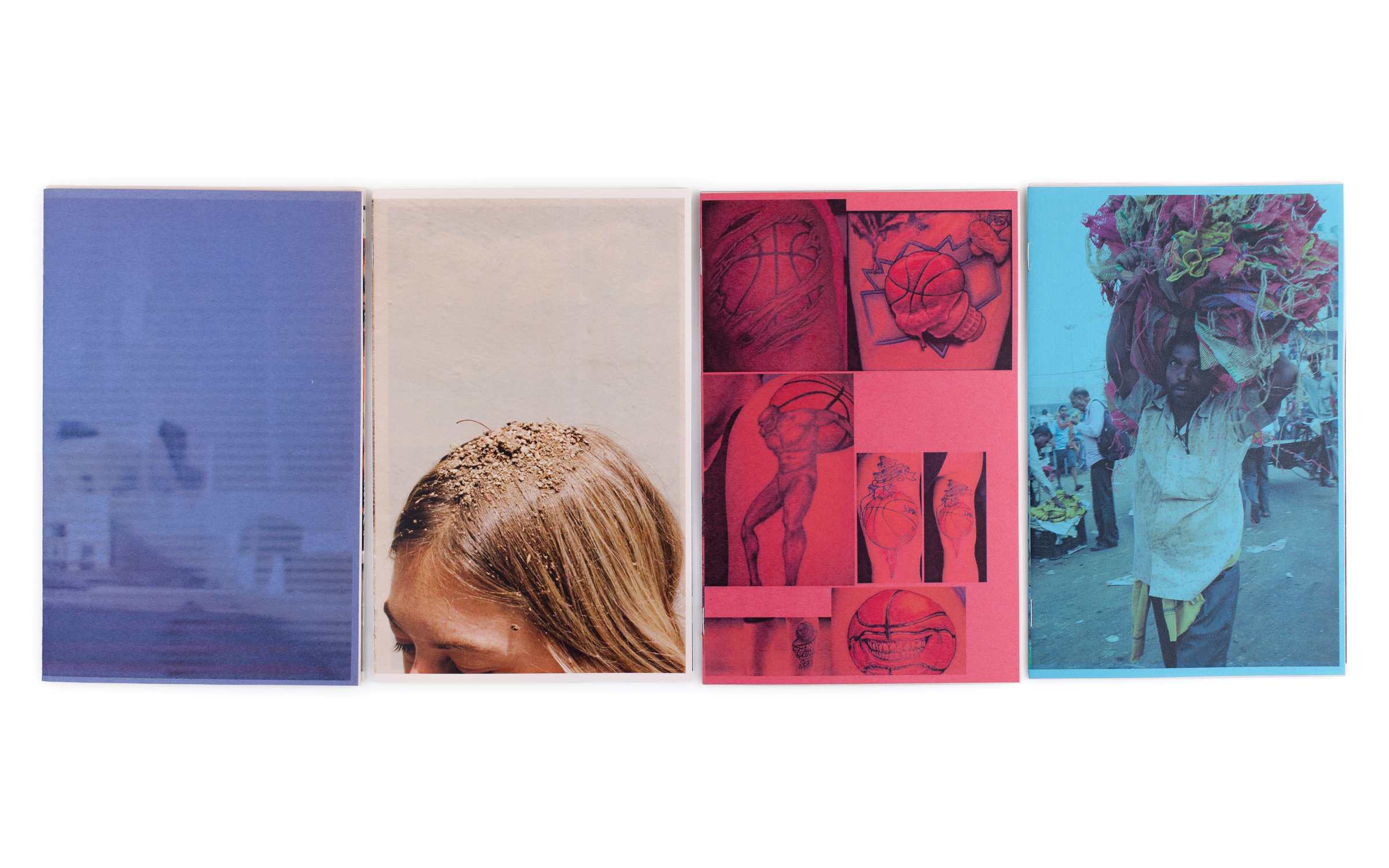 Process