Alan Reid — Warm Equations
(Edition Patrick Frey)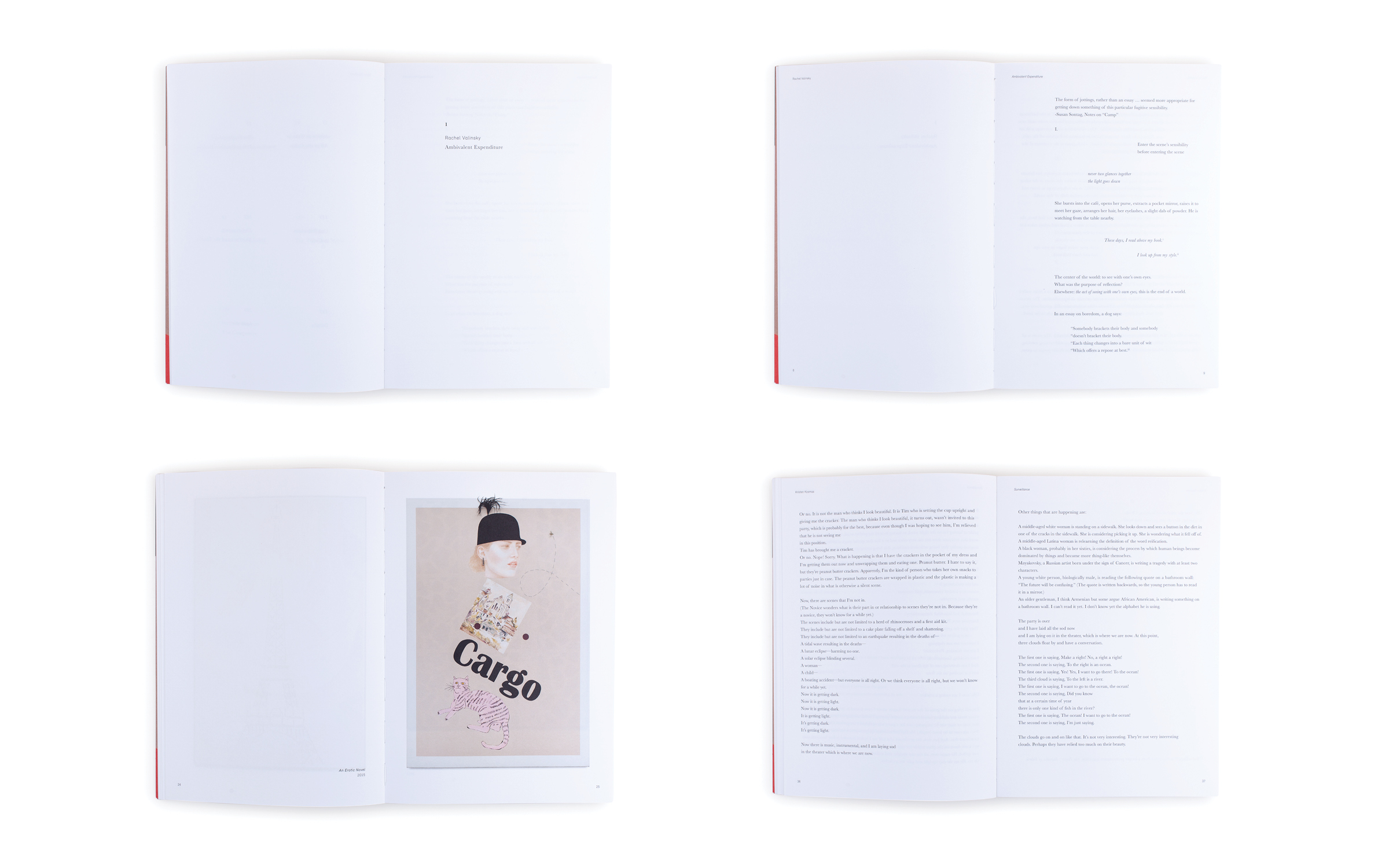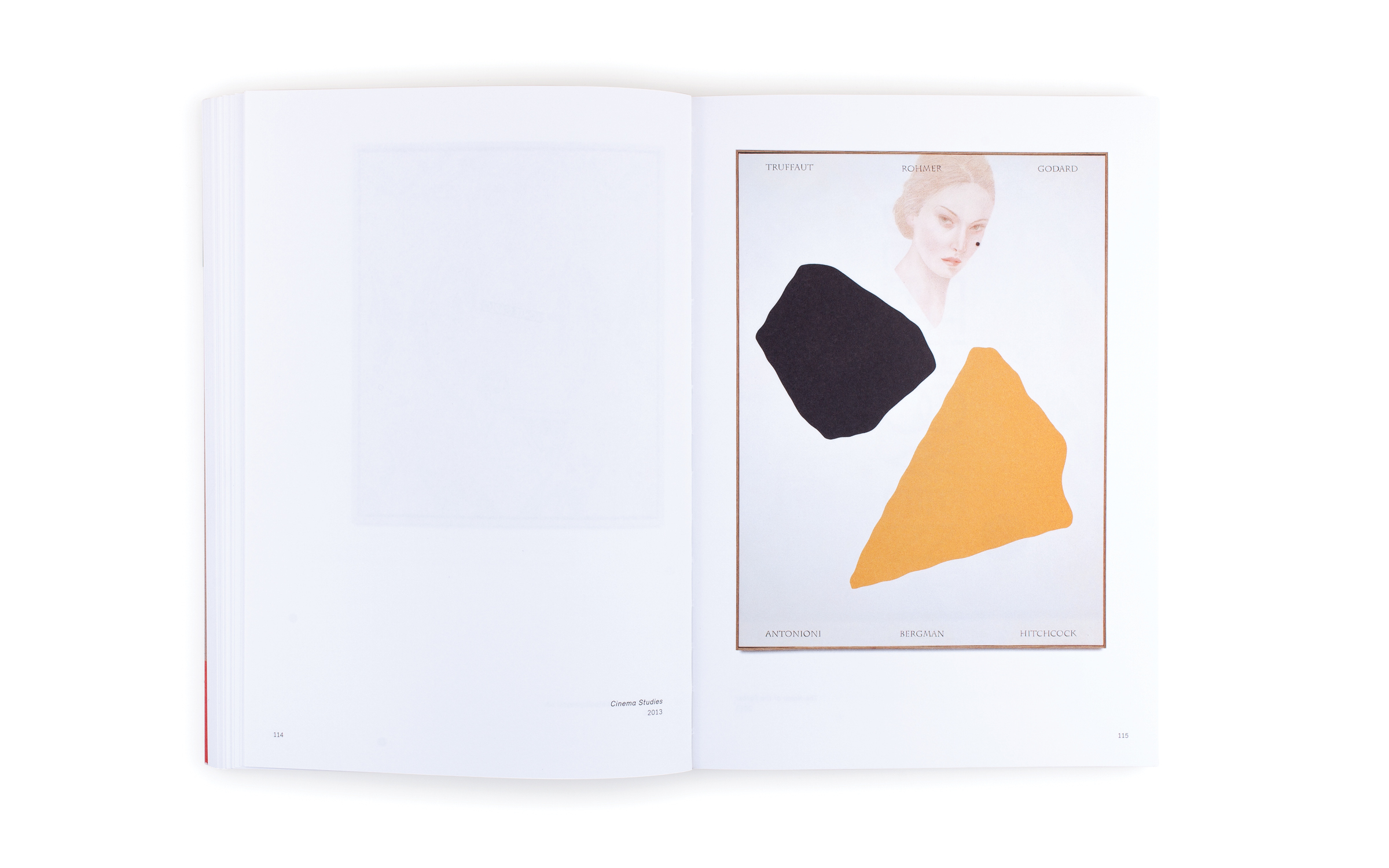 Edited by Rachel Valinsky

Texts by Matthew Brannon, Corina Copp, Jill Gasparina, Kristen Kosmas, Ella Kruglyanskaya, Alan Reid, Lisa Robertson, Chris Sharp, Rachel Valinsky, and Jamieson Webster

Description
Warm Equations is a monograph that's not a monograph: a study of an unstable, mercurial subject. Taking the paintings of New York-based Alan Reid as a cypher, the book pivots around the artist's deferral of authorial closure, shifting the emphasis from his work to a multiplicity of voices and contributors.

Rushing in from offstage, these voices pronounce their own concerns, setting textual tempos and rhythms that run amok non-hierarchically, catching on to or installing their own ambient metaphors.

Set among Reid's images, each text constitutes a voice within a splintered chorus. The dramaturgical chorus, traditionally united in its simultaneous interventions, here operates on discrete registers.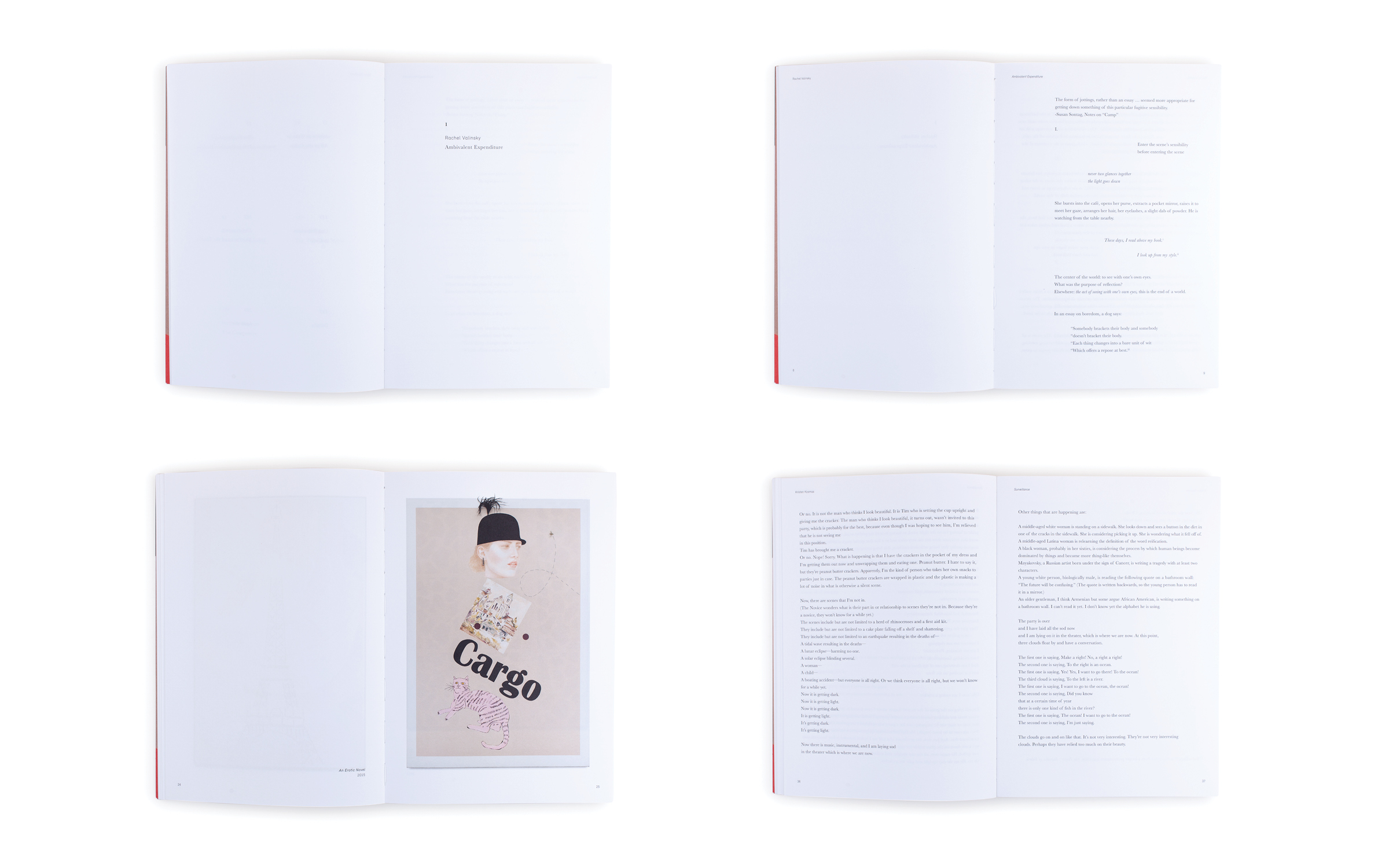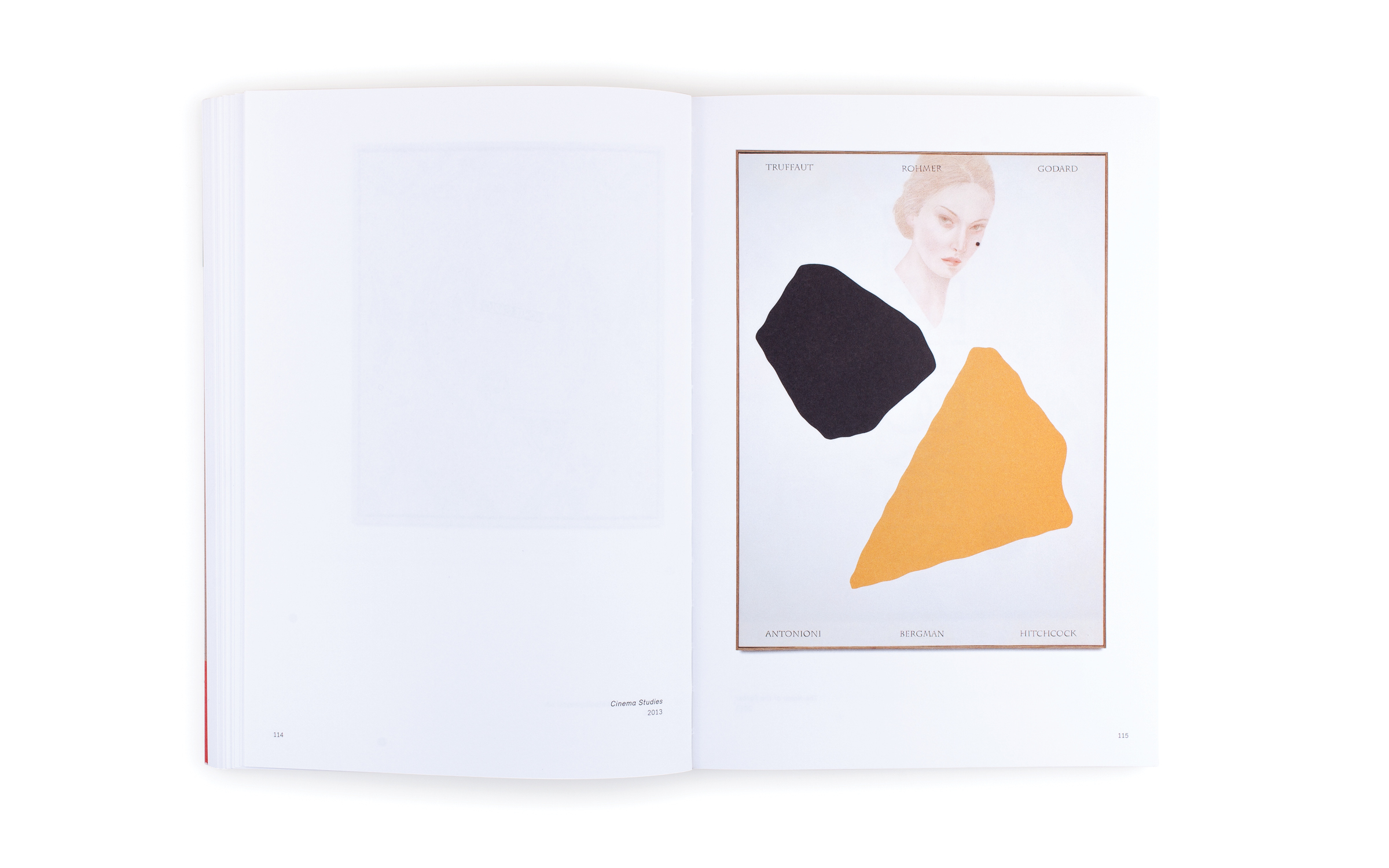 Process