The Xerox Book (NYC)
(PWP)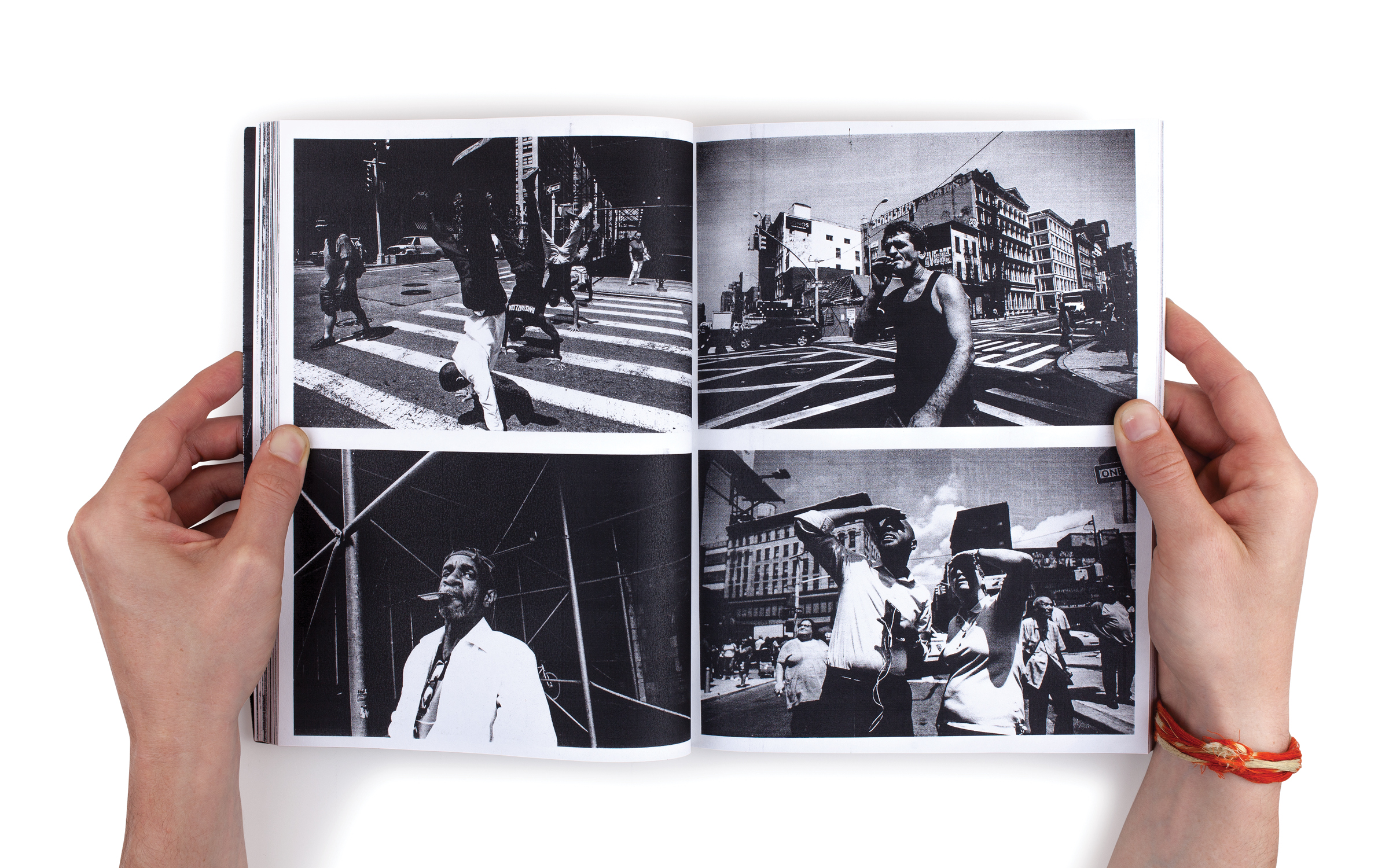 Featuring Alessandro Simonetti, Andreas Laszlo Konrath, Boogie, Lele Saveri, Ray Potes, Sean Maung & Tobin Yelland

Description
Based on the seminal Xerox Book by Seth Siegelaub published in 1968 this iteration follows that structure asking seven street photographers to explore New York City in both new and older work.

Spanning from the early 90's to today the images are a mix of analogue, digital and phone photography.

Each section was designed to correspond to the photographers previous aesthetics based to their output of zines and other print related projects.

Every book was made one at a time on a photocopier allowing for slight variations from copy to copy.

In addition a limited special edition of 5 was produced printed entirely on black paper thus abstracting the images beyond the initial photocopy.


Specifications
8 ½ x 11 inches
188 Pages
211 Plates

Printing
Xerox Printed (Each Edition Unique)

Paper
Mohawk Via Vellum

Binding
Tape Bound

Numbered Edition of 50
Special Edition of 5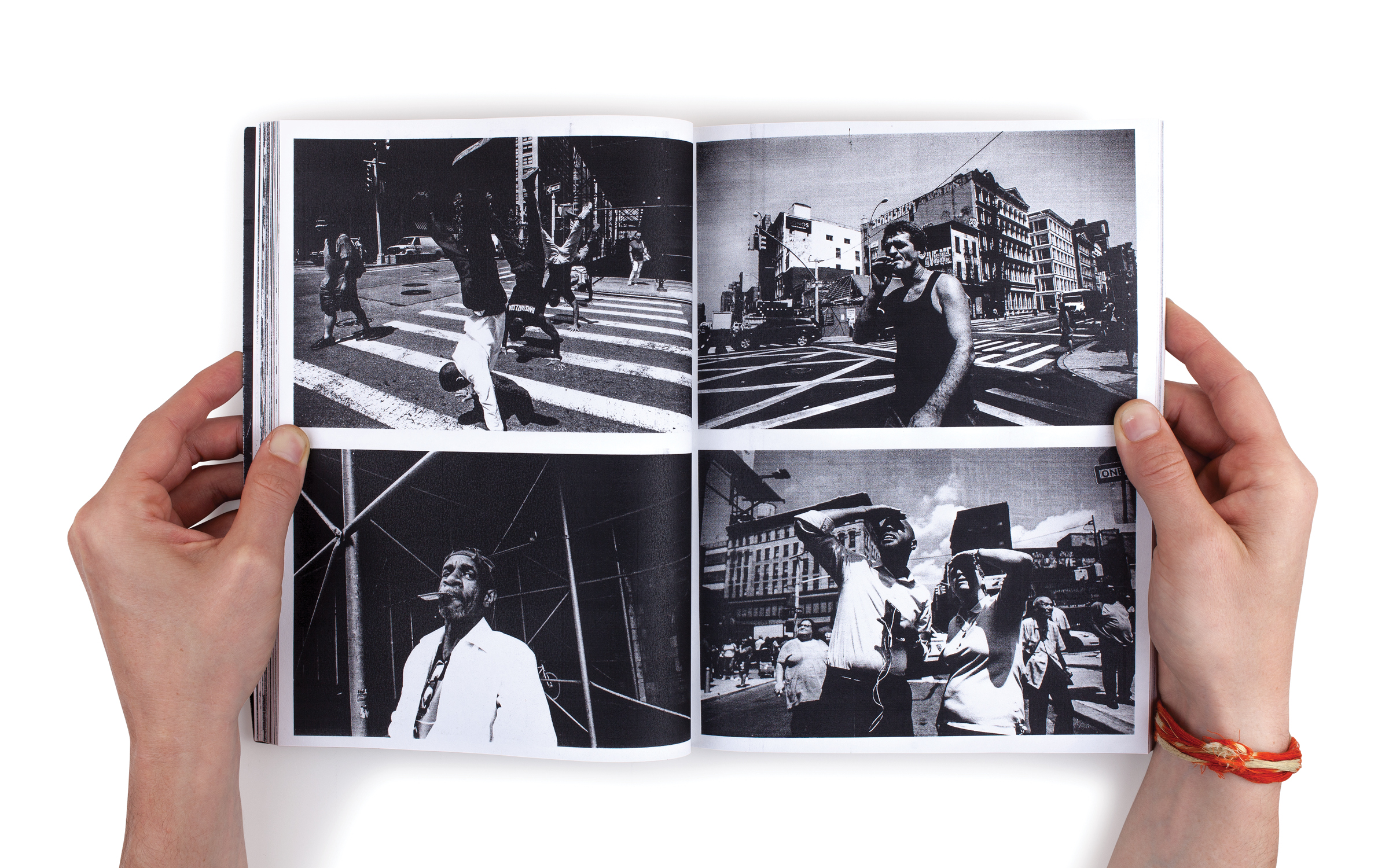 Process