Małgorzata Stankiewicz — Lassen
(Meta/Books)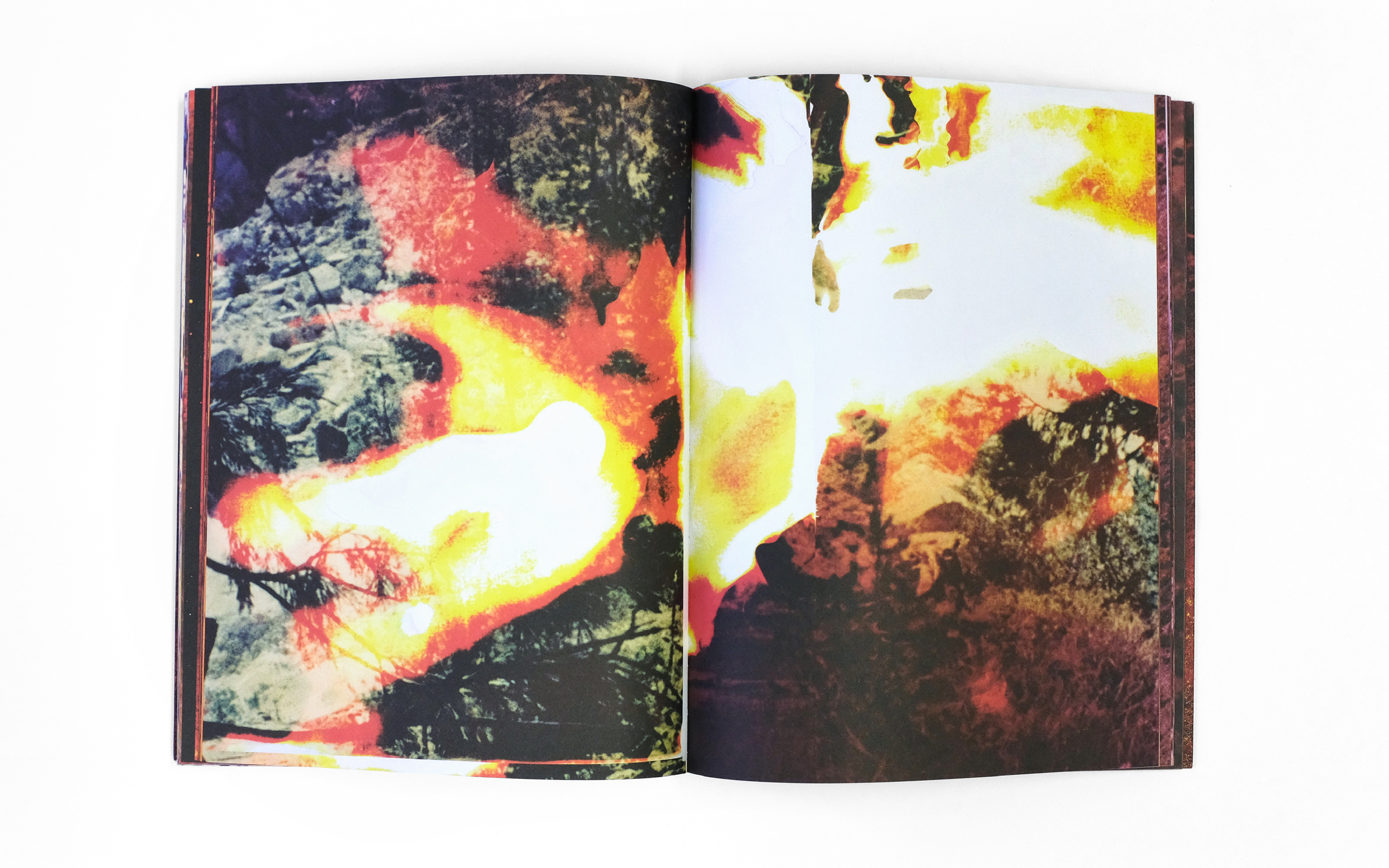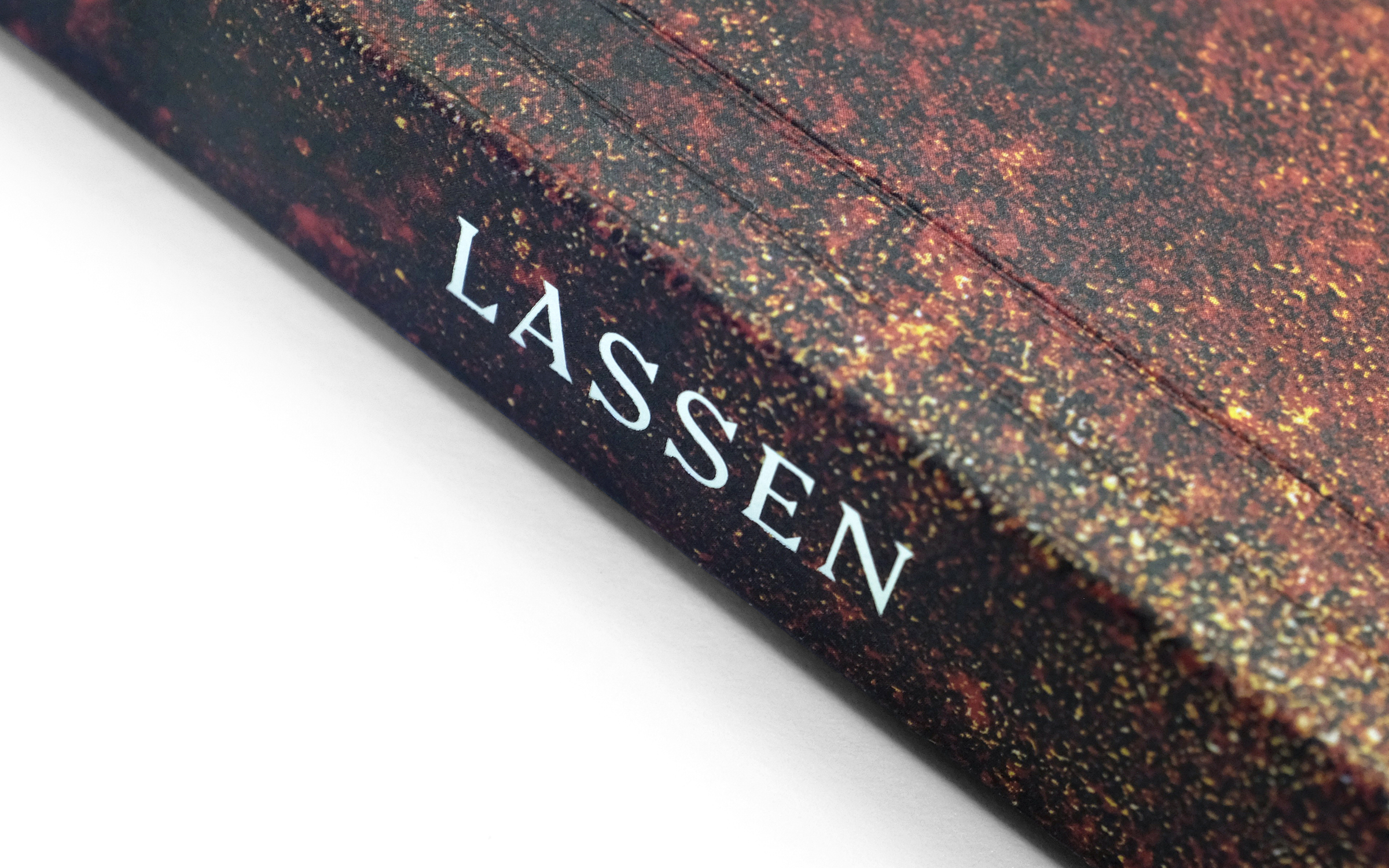 Texts by Danaé Panchaud and Krzysztof Candrowicz
Editor Delphine Bedel

Description
Comprised of unique, large-scale c-print composites, Lassen is a topographic and polychromatic exploration of natural landscape; an experimental investigation of the analogue chromogenic process as a metaphor for the current environmental crisis.

As a publication, Lassen explores the aesthetics and boundaries of the medium of photobook and attempts to bypass the limitations of conveying an image within its form.

Inspired by the process of offset printing and echoing the fragmentary form of the c-prints, each of the images has been printed as an entire offset sheet which was then cut and bound to form signatures.

As a result, the images are featured only partially with each of the spreads being composed from various parts of the entire print but never revealing more than two consecutive parts.


Specifications
22.6 x 30 cm
208 Pages with Fold Out Pamphlet
24 Color Plates
Printing
4-Color Offset at
Argraf
(PL)
Print Production
Aneta Kowalczyk
Paper
Munken Print White 1.8
and RecyStar Nature
Binding
OTA Softbound with Flaps
Font
Nib
by Colophon Foundry
Published
by
Meta/Books

Edition
of 500
ISBN 978-90-821182-7-8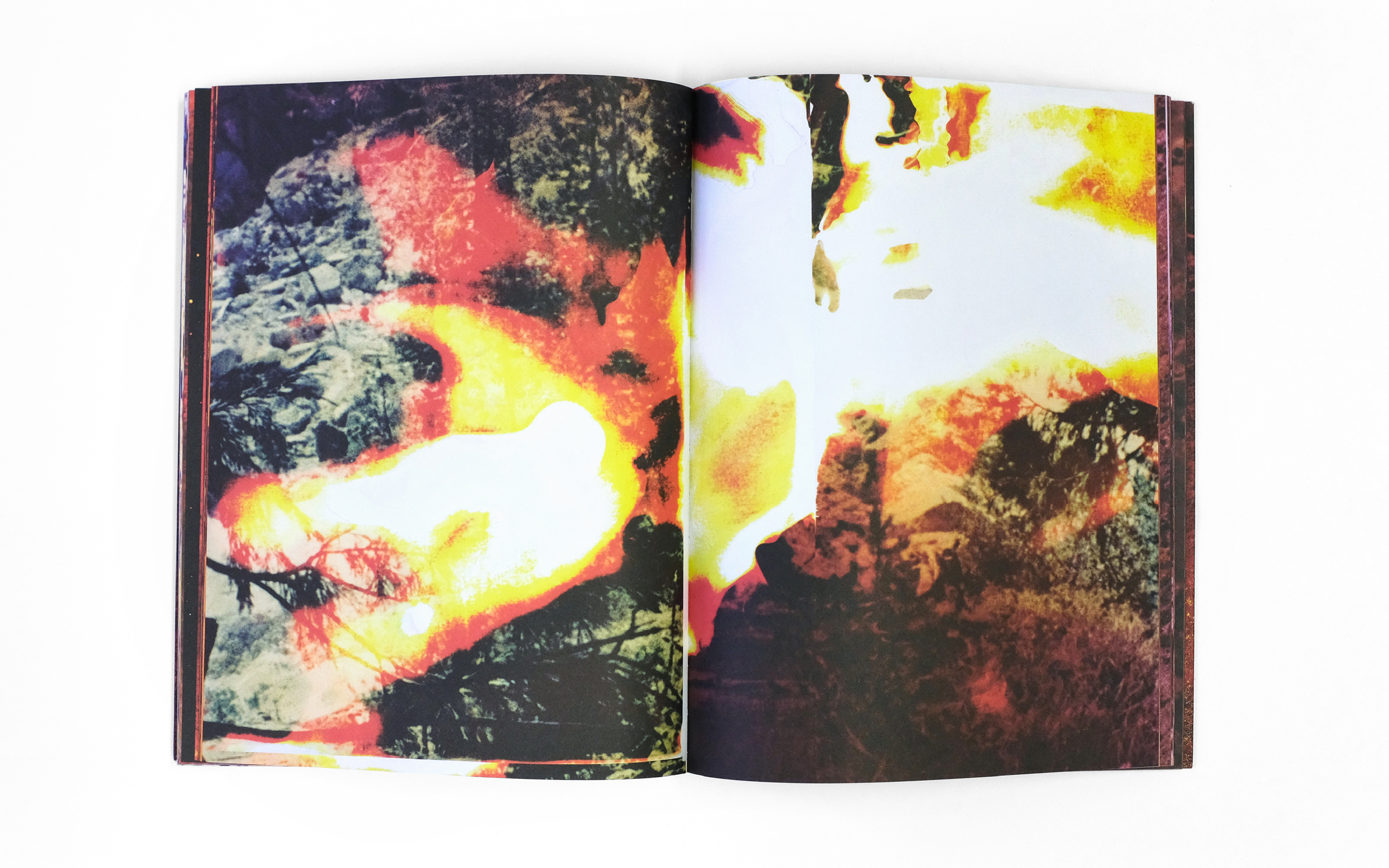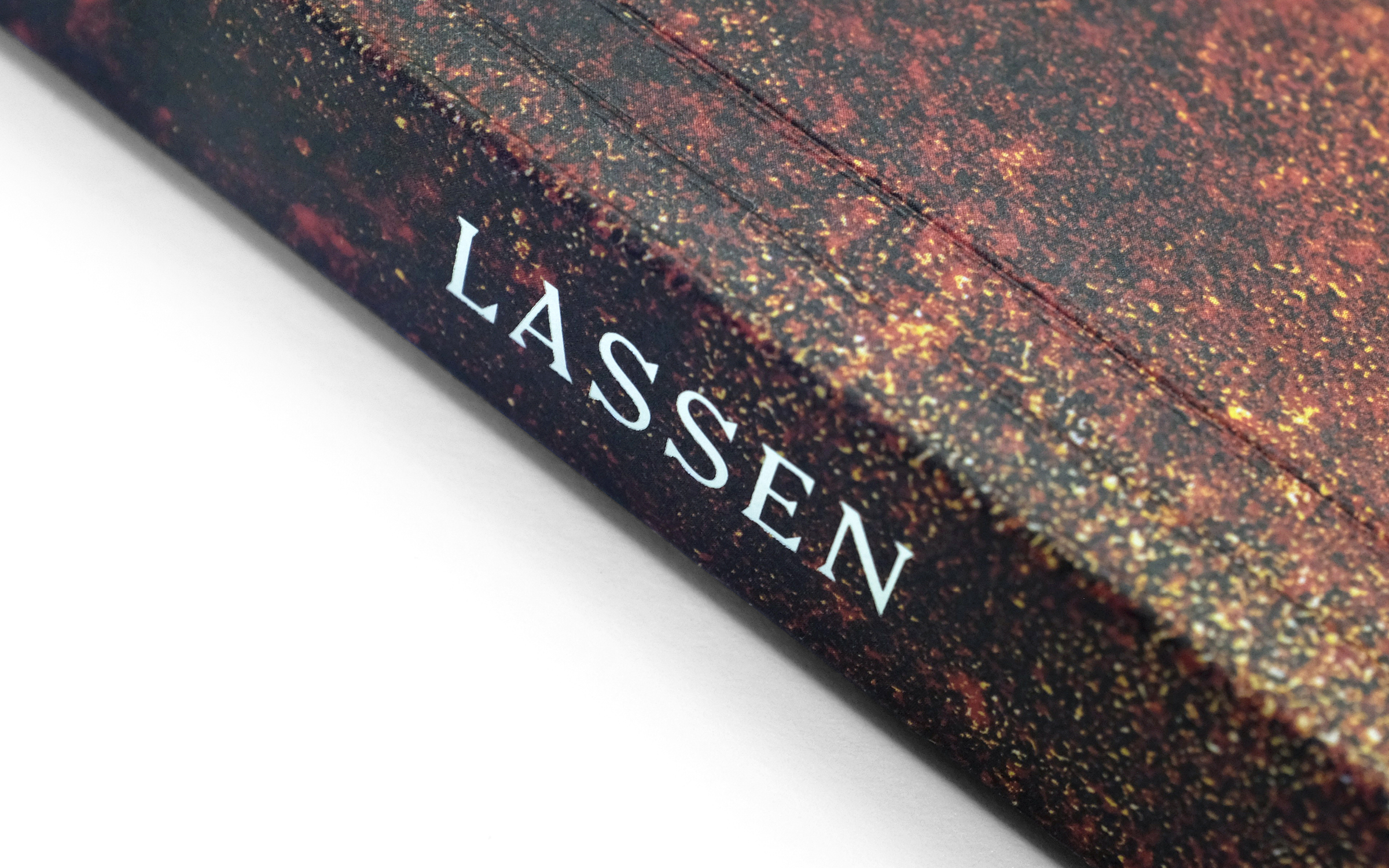 Process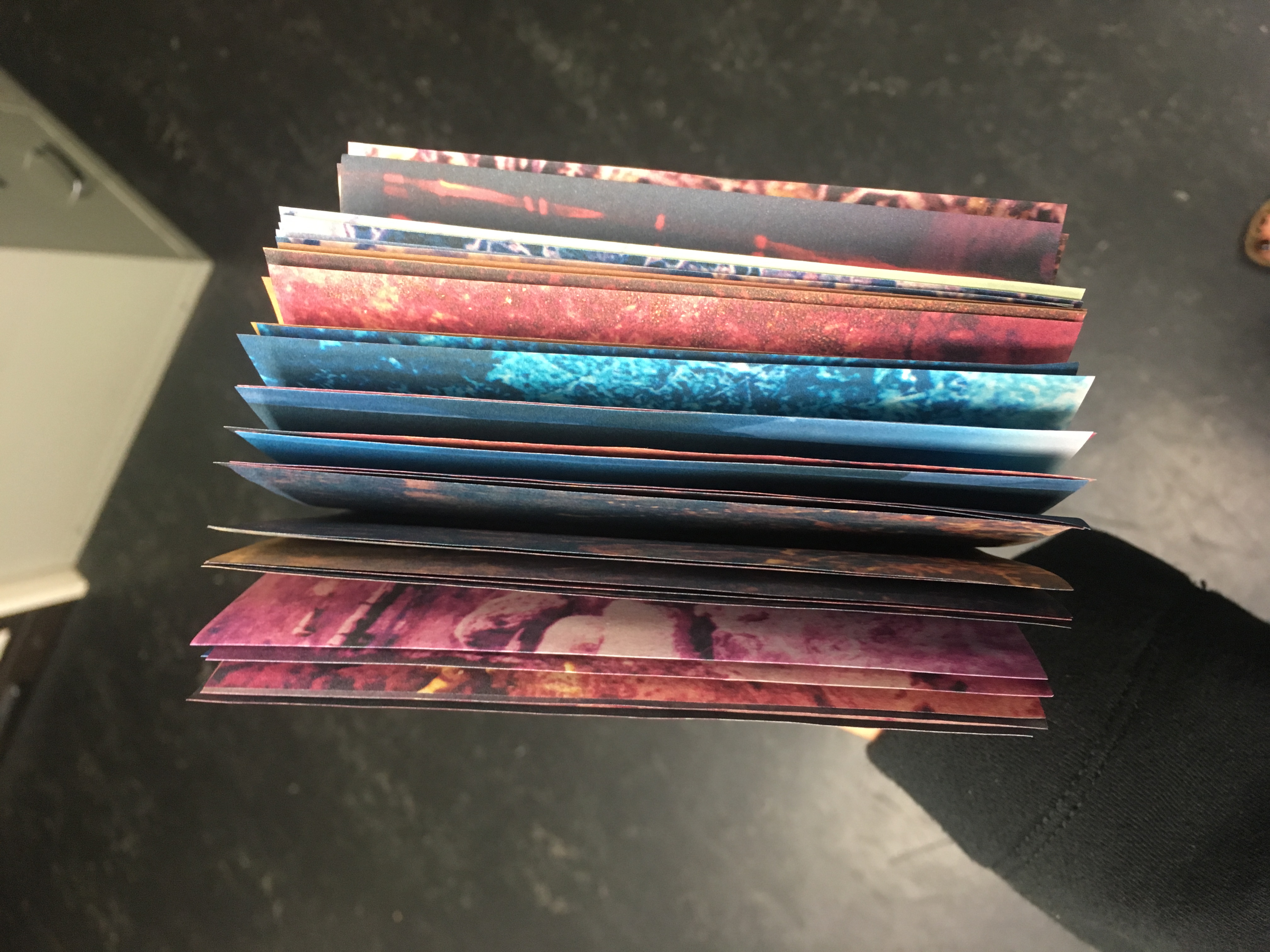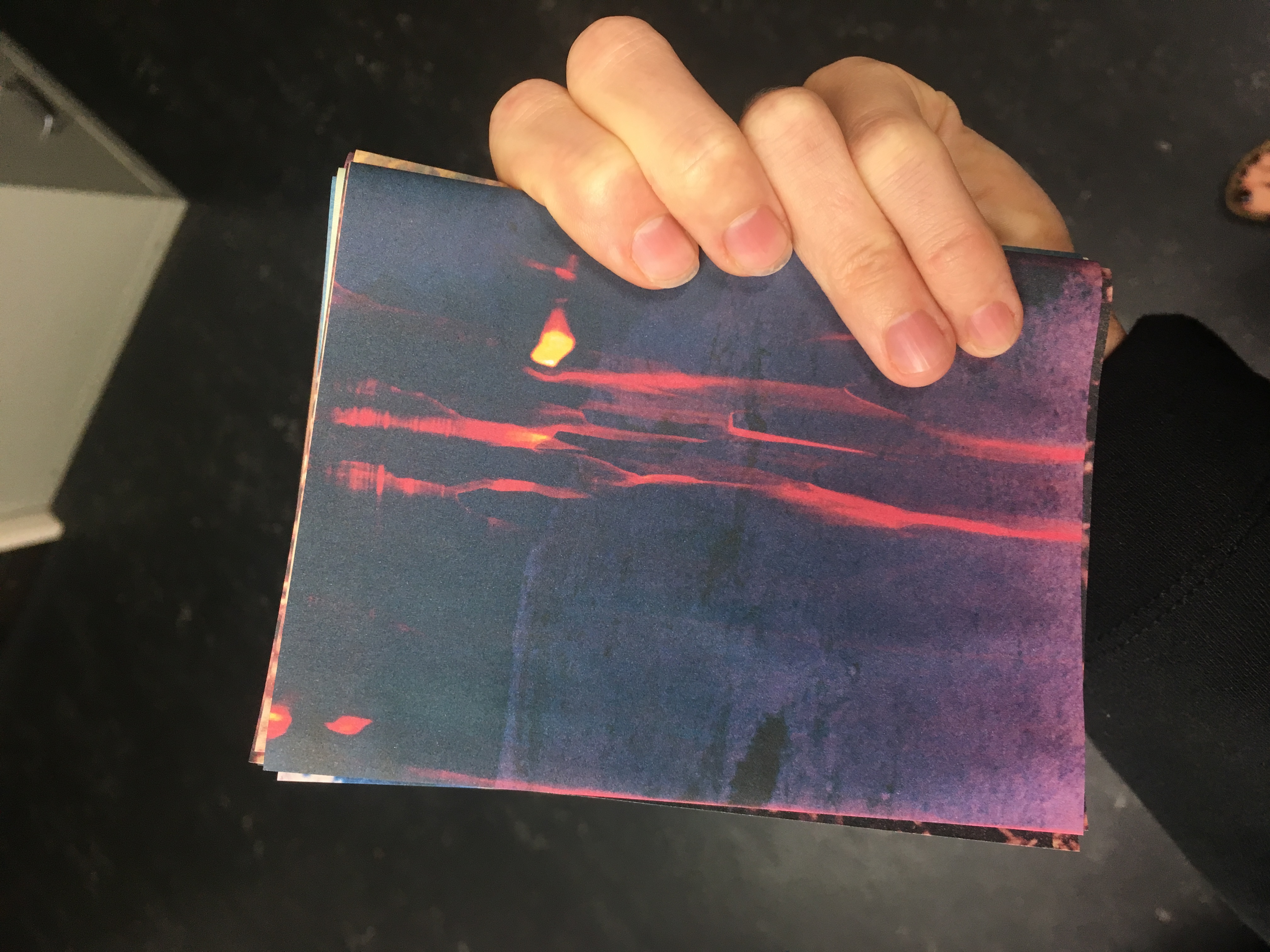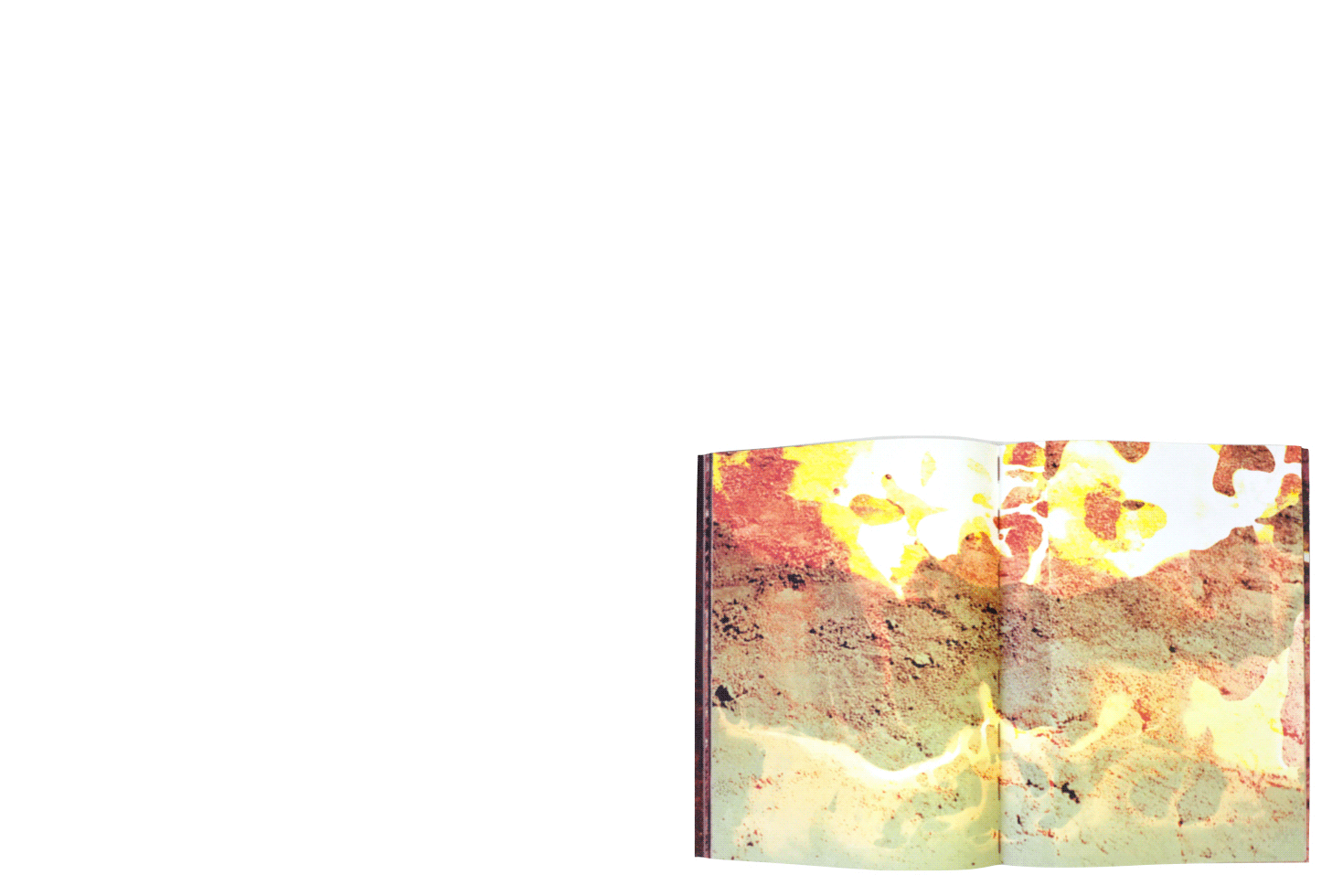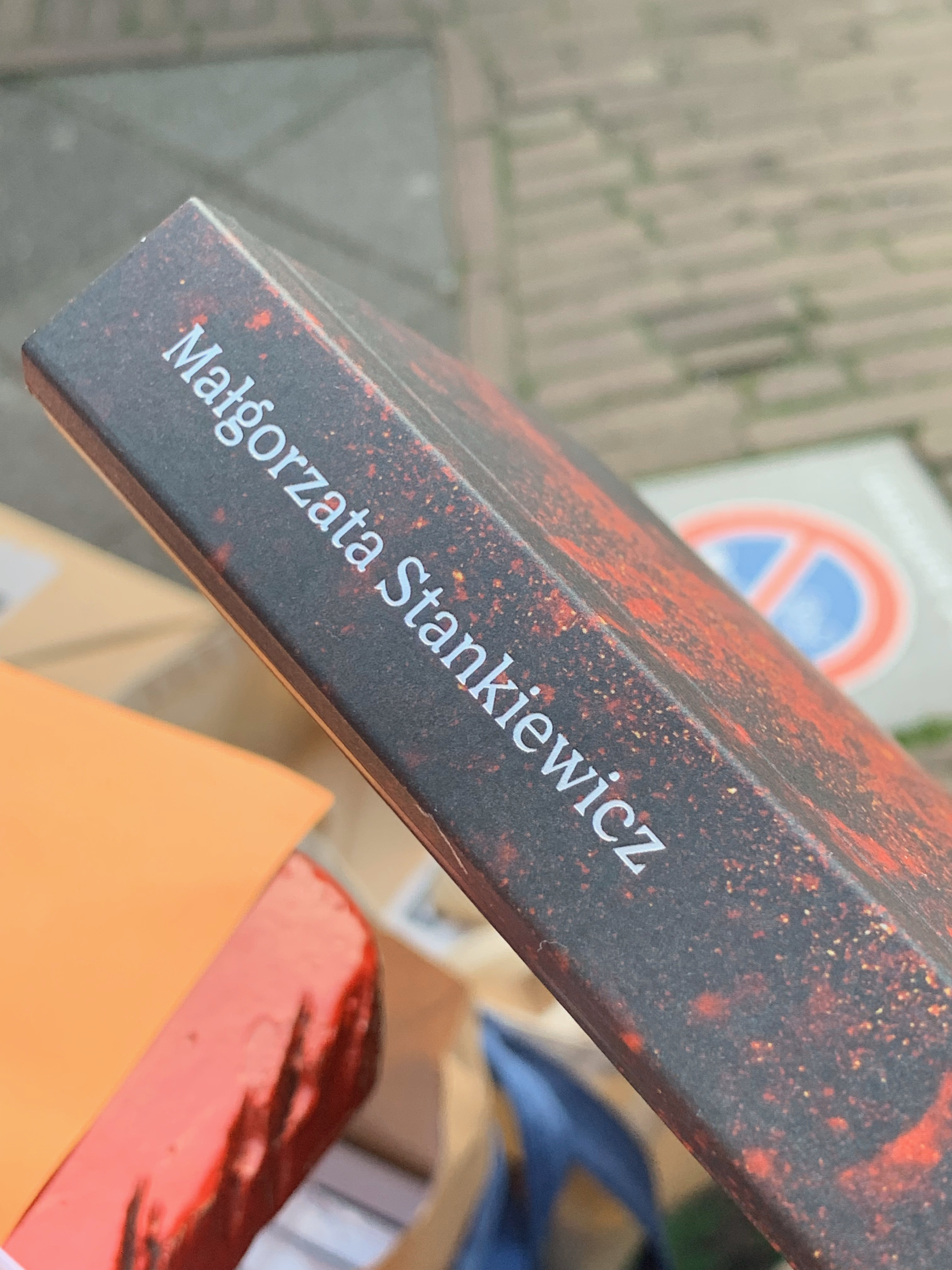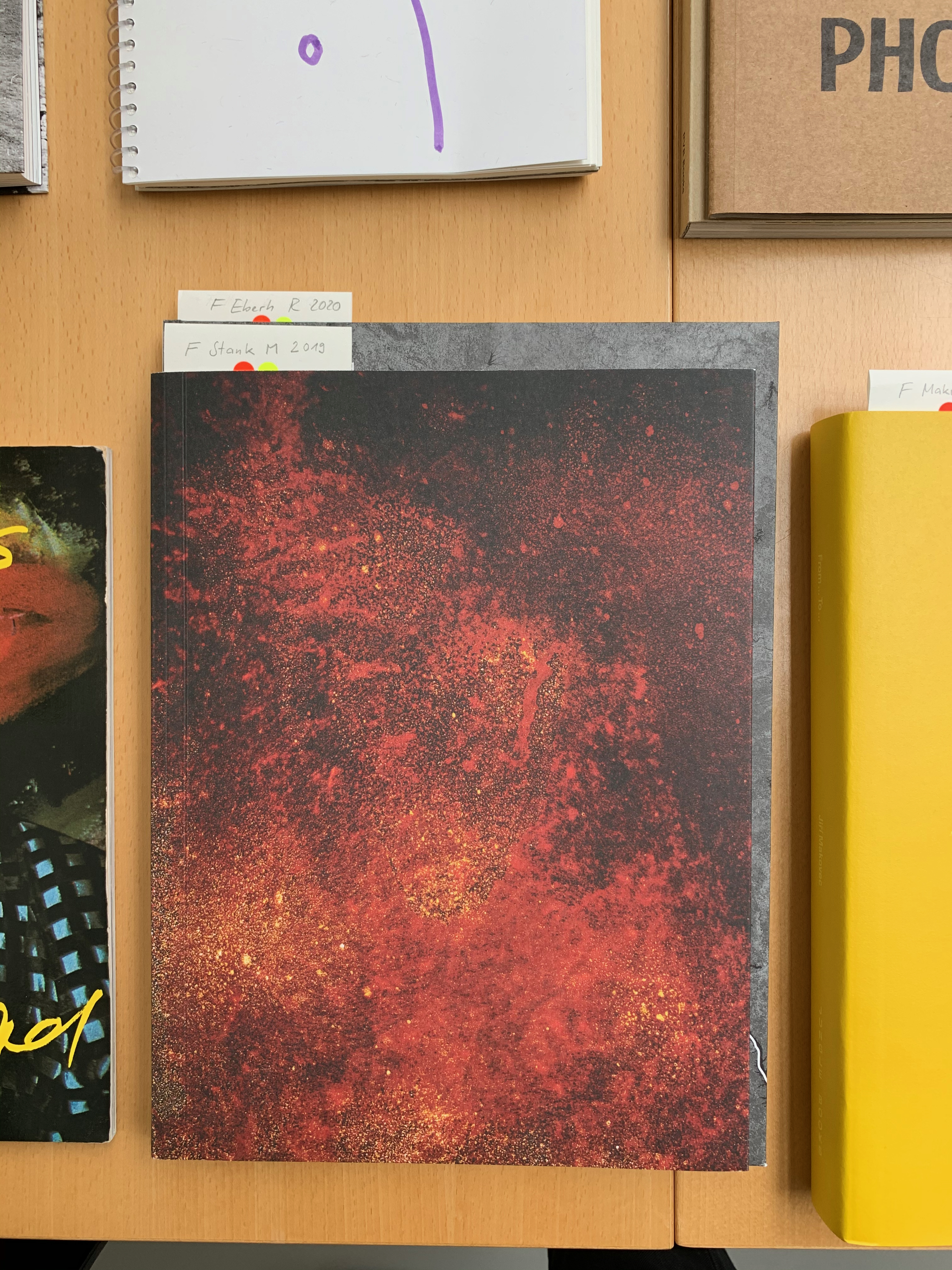 Background image and select process images courtesy of Małgorzata Stankiewicz
Installation image courtesy of Photoforum Pasquart