iO Tillett Wright — Kisser
(PWP)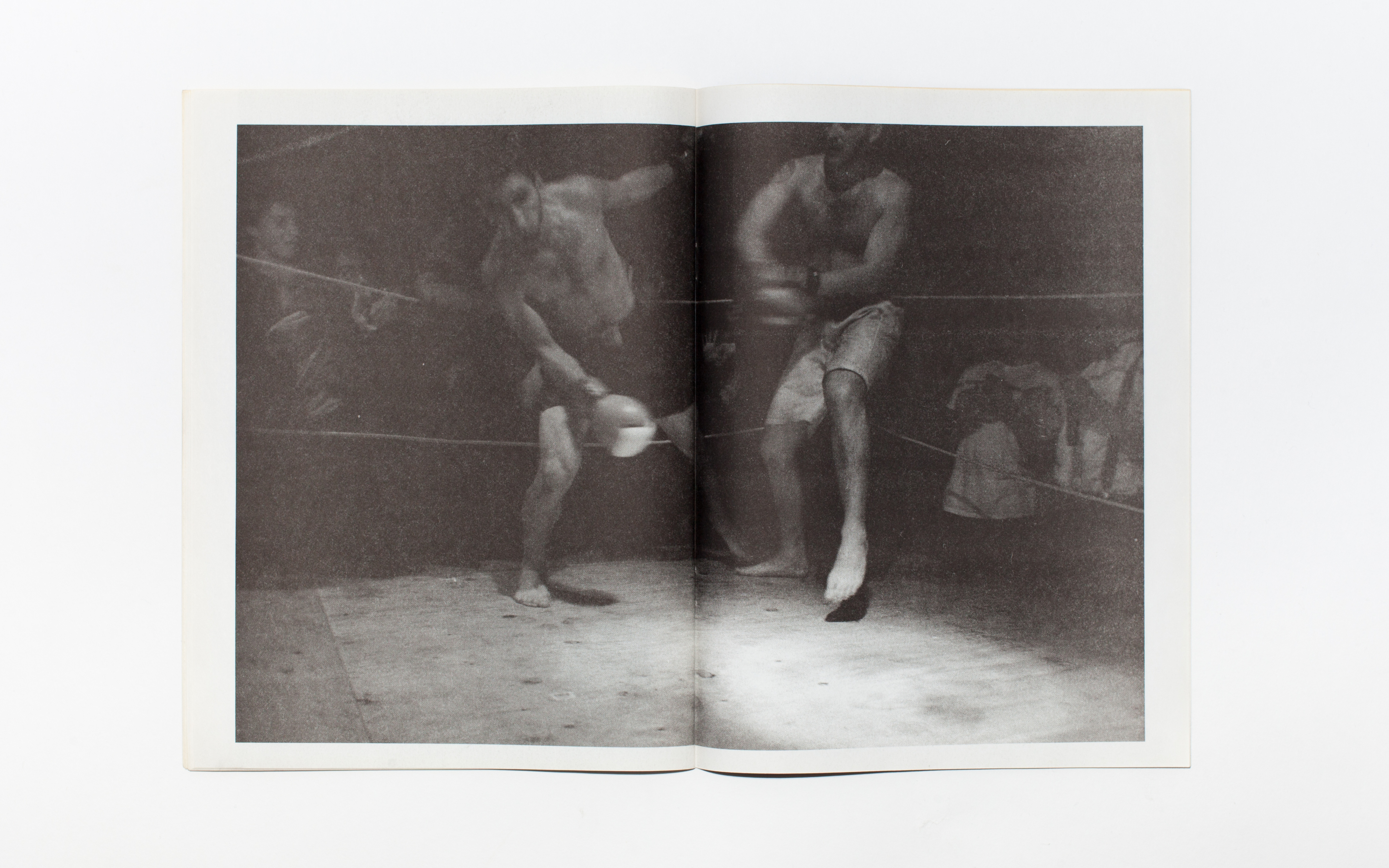 Description
Kisser documents the last days of the Friday Night Throwdowns in Manhattan's Chinatown. Highly underground and illicit, these gatherings of amateur fights were quickly shutdown leaving only images & folklore of their existence.

The newsprint booklets were distributed at every WESC store internationally, as well as in all the rooms at both Los Angeles Standard Hotel locations over the month of April 2011.


Specifications
7 ⅞ x 10 ½ inches
48 Pages
33 Plates
Printing
1-Color Newsprint at
Linco Printing
(US)
Binding
Saddle Stitched
6,000
Copies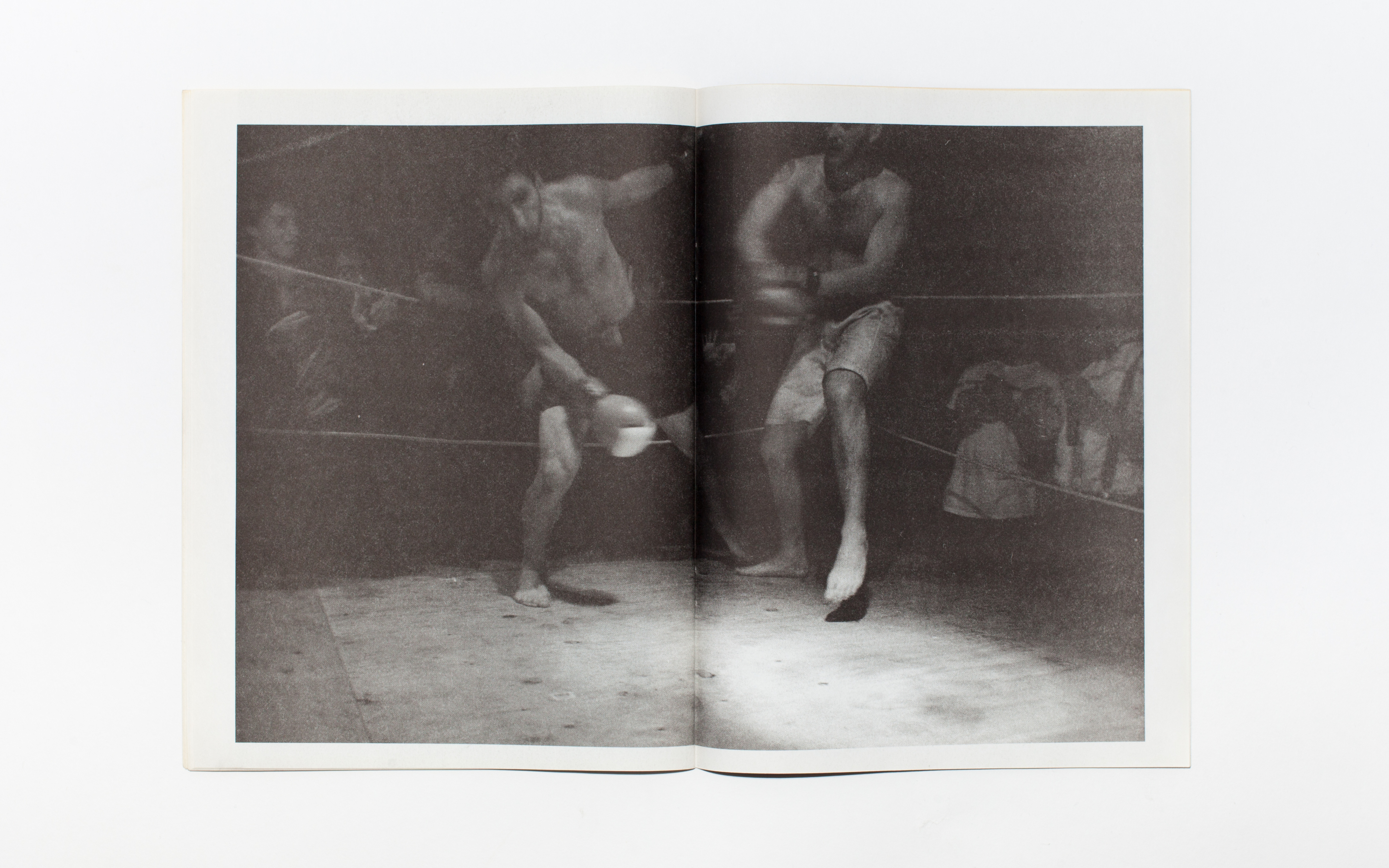 Process